The PGR Studio's annual conference takes place every Summer and is an inclusive yet experimental space for our PGRs to present research in progress to peers. It also provides an opportunity for PGRs to be involved in different elements of the conference from developing the conference theme to peer review, curation to graphic design, and general organisation to session chairing.
Run in collaboration with our PGRs, each conference is based on a theme to be interpreted by those working across the Arts and Humanities.
Our most recent conference…
Our most recent conference Precarious Futures: the (un)known (un)knowns took place online on the 9th July 2021 and was a great success!
Known knowns, known unknowns, unknown knowns and unknown unknowns are all precarious states but also vital aspects of the research process. This one-day conference sought to interrogate, provoke, explore, unpick, expose the various nuances of precarity, the (un)known and the complexities of how these states manifest and are conceptualised in arts, design, media research.
Precarious Futures presented a range of responses to these events and states as a platform to expose and articulate their potential, vitality and challenges that bring into question disciplines, paradigms, and methods and to elicit new ways to critically explore precarity, future(s) and (un)knowns. Proposals from researchers at all stages and fields, including from those outside and at the edges of the arts or humanities are welcome.
Take a look at the conference booklet here: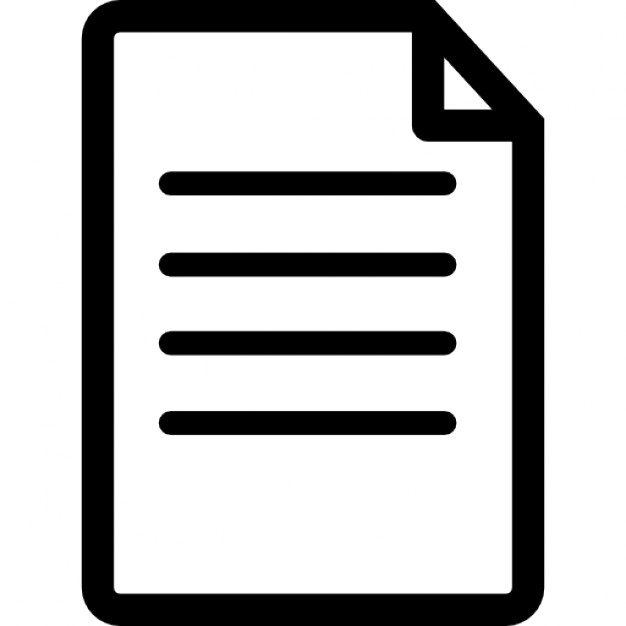 Download the call for proposals here.