The PGR Studio's annual conference takes place every Summer and is an inclusive yet experimental space for our PGRs to present research in progress to peers. It also provides an opportunity for PGRs to be involved in different elements of the conference from developing the conference theme to peer review, curation to graphic design, and general organisation to session chairing.
Led by the PGR Studio Research Assistants, each conference is based on a theme to be interpreted by those working across the Arts and Humanities.
Upcoming conference
We are excited to host our first-ever virtual conference … <  > connectedness: interactions, provocations, collaborations, which will take place on the 10th July 2020!
This year's conference seeks to explore the multifarious forms of connectedness in Arts, Design and Media research.
Researchers at all stages and disciplines will be exploring <-intra, -un, -re, -inter, -dis>connections across, within and at the edges of their research to interrogate and deconstruct the many possibilities and nuances of connectedness and their associated interactions, provocations and collaborations.
The conference keynote 'Collecting and Connecting' will be by prolific British Jamaican photographer Vanley Burke, alongside presentations, posters, lightening talks and more from 16 PhD researchers.
PROGRAMME NOW AVAILABLE! Download your copy here.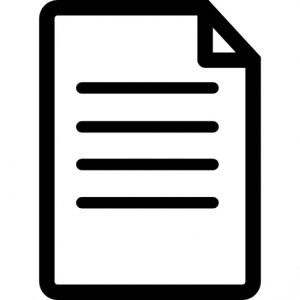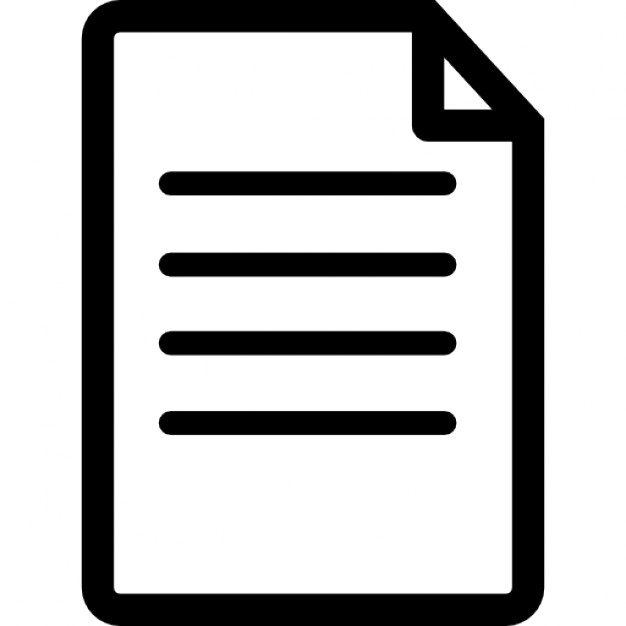 Read the original call for proposals here.