The PGR Studio's annual conference takes place every Summer and is an inclusive yet experimental space for our PGRs to present research in progress to peers. It also provides an opportunity for PGRs to be involved in different elements of the conference from developing the conference theme to peer review, curation to graphic design, and general organisation to session chairing.
Run in collaboration with our PGRs, each conference is based on a theme to be interpreted by those working across the Arts and Humanities.
Our most recent conference…
Our most recent conference Borders, Cultures, Communities took place in-person on the 28th October 2022 and was a great success!
We had a total of 14 presentations, which collectively offered a sample of PGR scholarship from across a wide array of disciplines. This was our aim from the start: we wanted to be able to accommodate the broad spectrum of work in ADM and beyond. This was why, for the first time in the history of the PGR Studio conference, we threw the doors open to participation from colleagues outside ADM. We were glad that a few people responded from HELS and BLSS, and indeed from abroad. It demonstrates the potential that we have to build communities across borders as we break cultural and institutional barriers.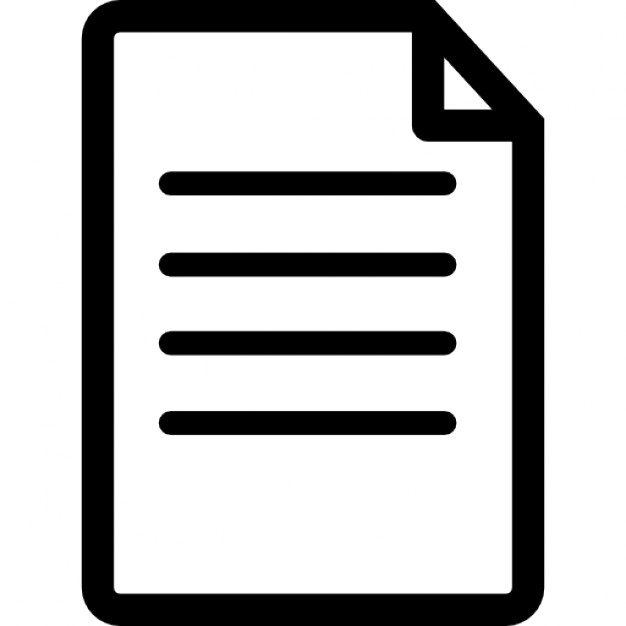 Download the call for proposals here.