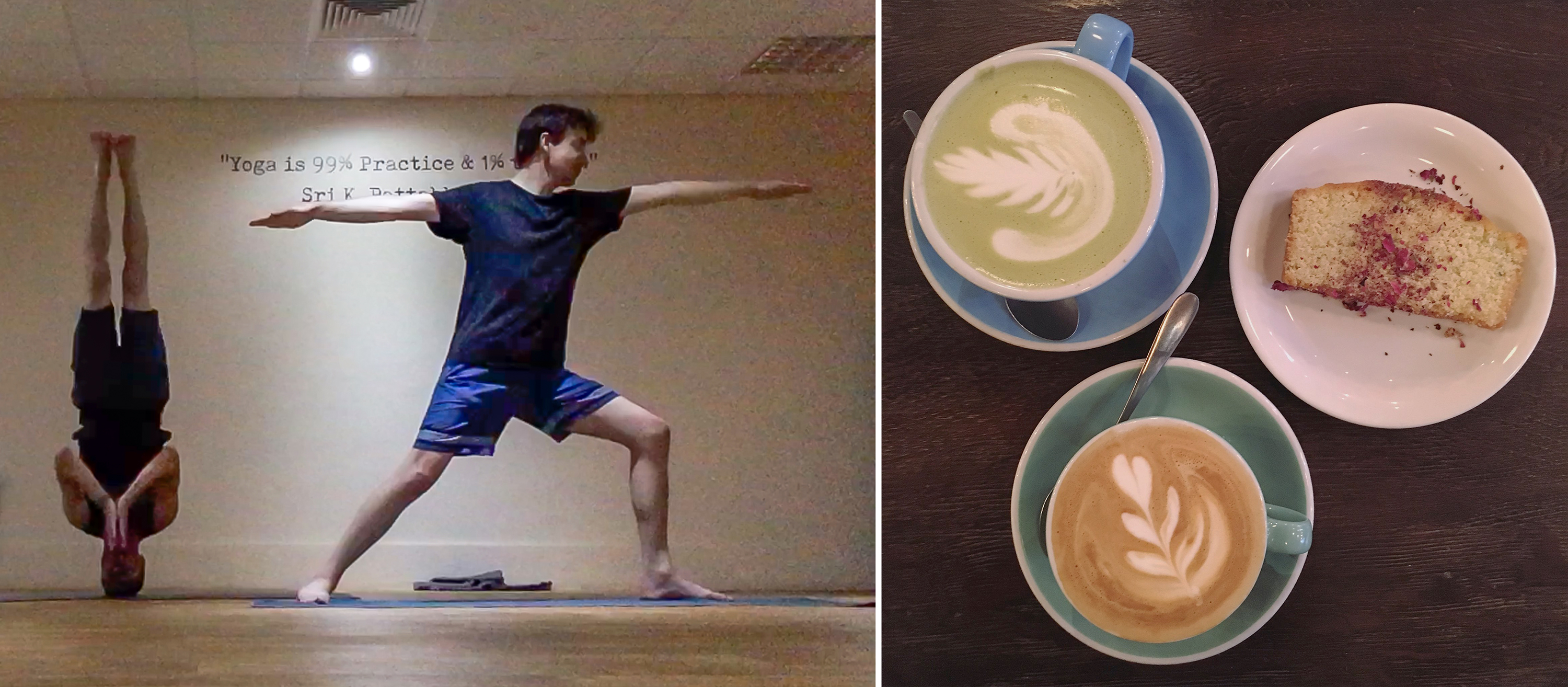 Fancy being mentored? Interested in mentoring another PhD student? Or perhaps intrigued about what mentoring is and want to find out more?
Based on a growth-oriented, creative and collaborative ethos, the Arts, Design & Media PhD mentoring scheme pairs current and recently completed PhD students to enhance the doctoral experience and facilitate crossdisciplinary knowledge exchange.
This workshop questions what mentoring is, what mentoring can be and how it may be useful in your PhD journey. Find out more information about what the ADM research mentoring scheme involves, as well as how to apply.
This session will take place on The PGR Studio Teams page in the Mentoring channel.
Please email us at admpgr-studio@bcu.ac.uk if you require Teams access.
Photos by Simon Crisp and Edmund Hunt