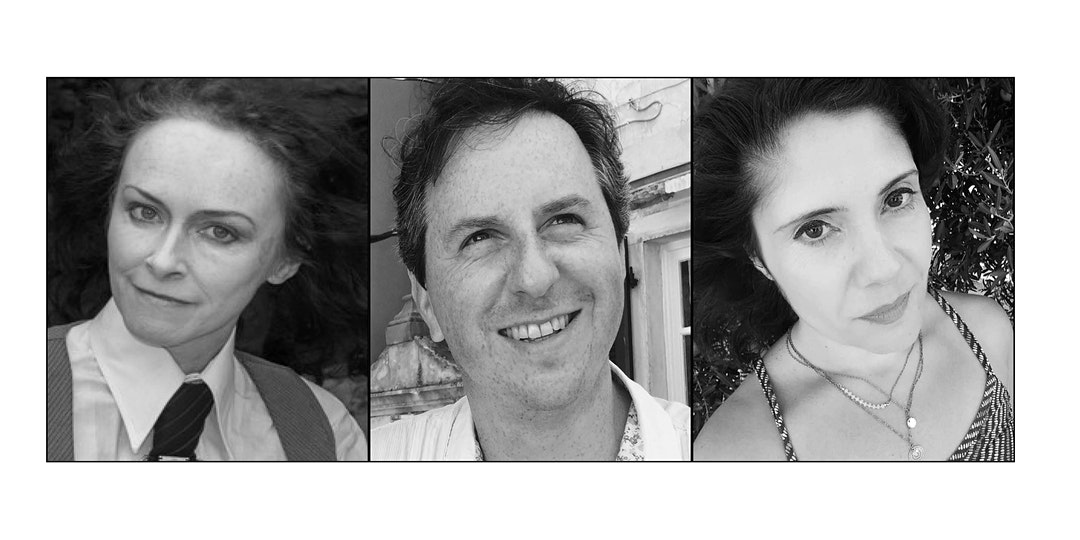 Join contemporary poets Rosie Garland, Gregory Leadbetter and Maria Taylor in
The New Romantics: a Poetry Cabaret
Celebrating National Poetry Day and its theme of VISION.
Thursday 1st October 7.30pm (BST)
This free event will be streamed live through the Nine Arches Press YouTube channel.
Those who register to 'attend' will receive an event link by email the day before the event.
Our trio of poets explore life, death and everything in between. Considering elements of myth, magic, the supernatural and transnatural, with poems that celebrate the contemporary gothic imagination and romanticism.
Hear these poets perform new work from their latest collections, published by Nine Arches Press. Showcasing Rosie Garland What Girls Do in the Dark, Gregory Leadbetter Maskwork and Maria Taylor Dressing for the Afterlife.
More information about these collections and poets can be found here or by clicking into the individual titles above.
In partnership with Birmingham Literature Festival 2020.