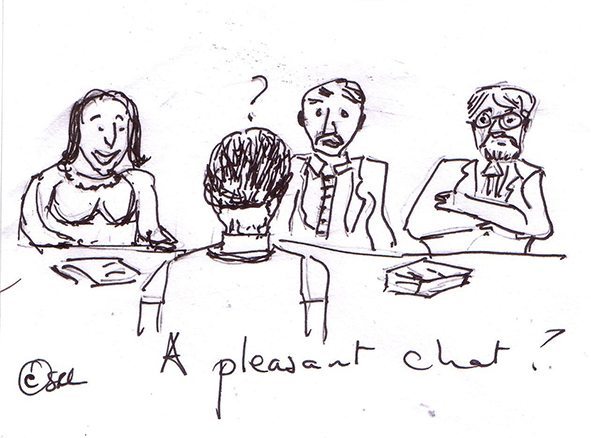 Whether you are on the verge of your viva or want to know more about what it entails, this workshop is for you!
This Viva Survival workshop aims to equip you with useful strategies to help you prepare for your viva, get through the big day itself and provide relevant information to demystify the viva process. Hear from recently completed PhD students from different disciplines about their experiences as well as an examiners' perspective. This is an informal and interactive session with a focus on discussion and the chance for you to ask questions.
Drinks and refreshments will be served. Book your free place using the RSVP below.
Tickets are not available as this event has passed.