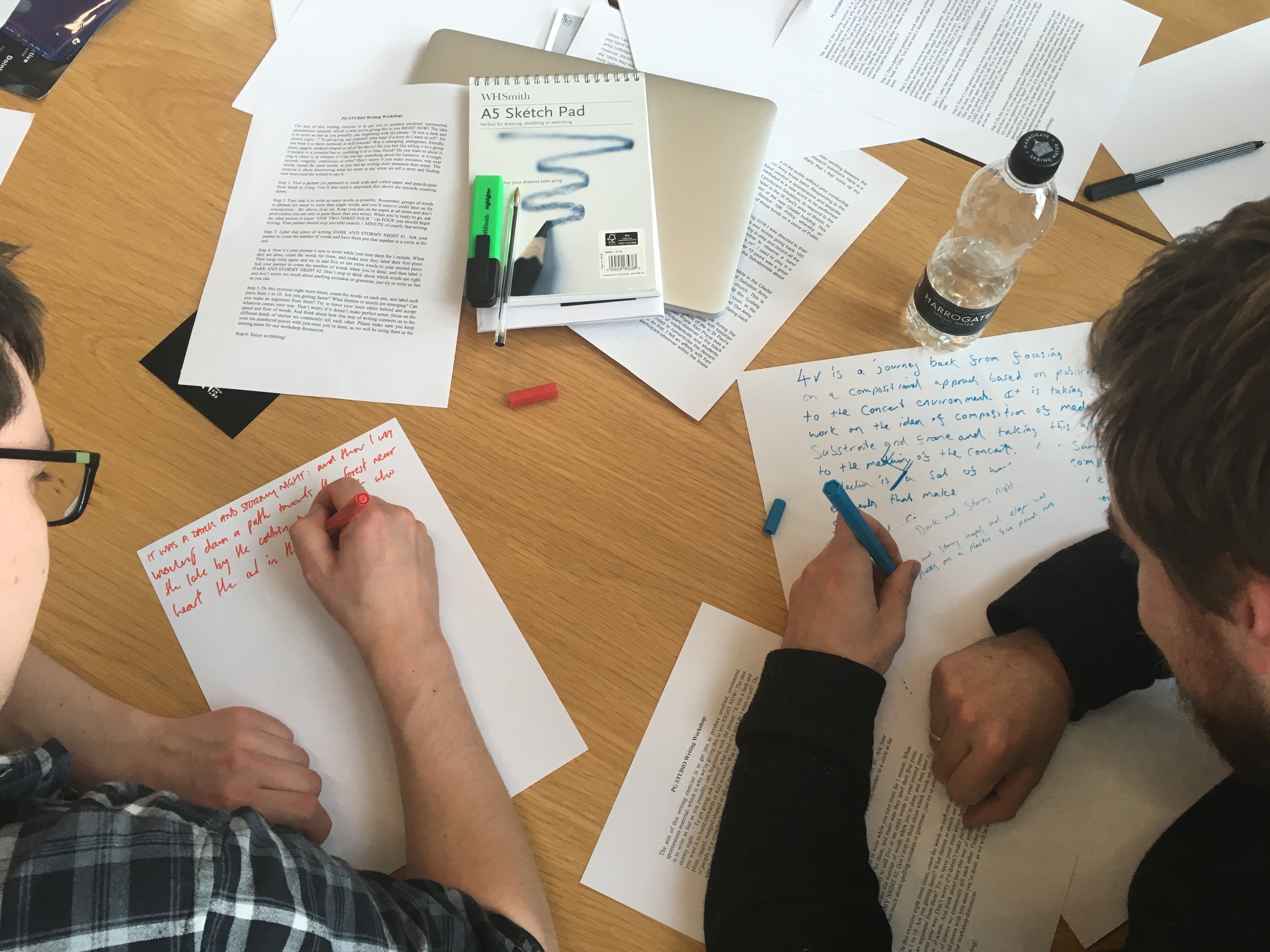 PGR Studio Researcher Development Awards enable Arts, Design & Media PhD students to apply for funding to organise and facilitate development initiatives. These initiatives could take the form of workshops, events, training or social activities. They should clearly benefit PhD students across ADM or within smaller research areas, enhance the ADM PhD environment and community.
This drop-in provides an opportunity to find out more, as well as discuss and develop your proposal ideas.
See here for more information about the PGR Studio Researcher Development Fund and previous successful funding awards.
Deadline for applications will be announced soon!
No need to book, just turn up!