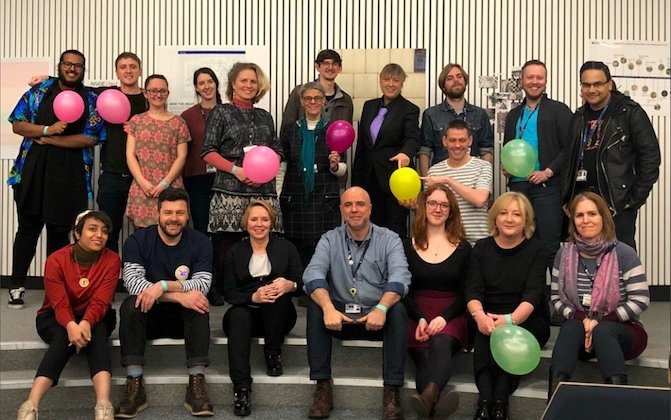 After the success of our inaugural PhDfest 2018, we are excited that our second Inside//Out research festival is taking place in January 2019.
Inside//Out invites PhD researchers at all stages from across the Arts, Design and Media faculty to join the festival line-up to present / discuss / exhibit / perform their research. It offers a space for researchers to socialise, have fun and disseminate internal ideas and 'work-in-progress' to get them out there to a supportive mixed audience.
We are currently inviting researchers to join the line up in three ways: Inside//Out talks, Open mic presentations and poster presentations.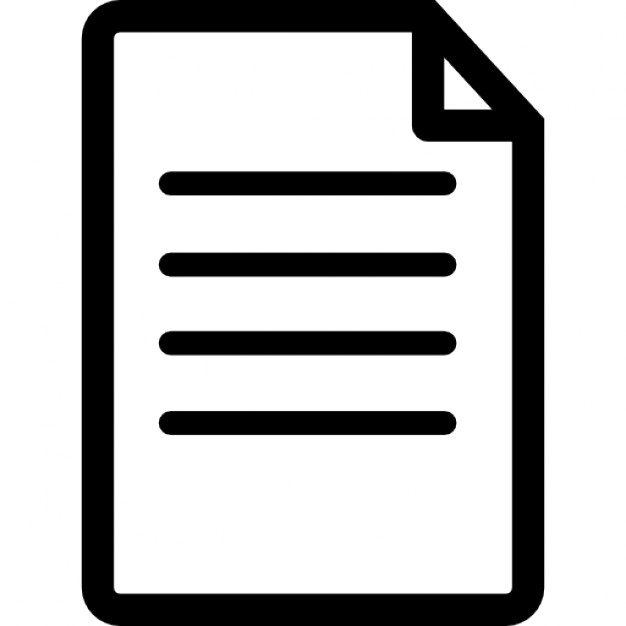 Download our full call for talks here.
Places are limited so book now to avoid disappointment! Book your free place online here.