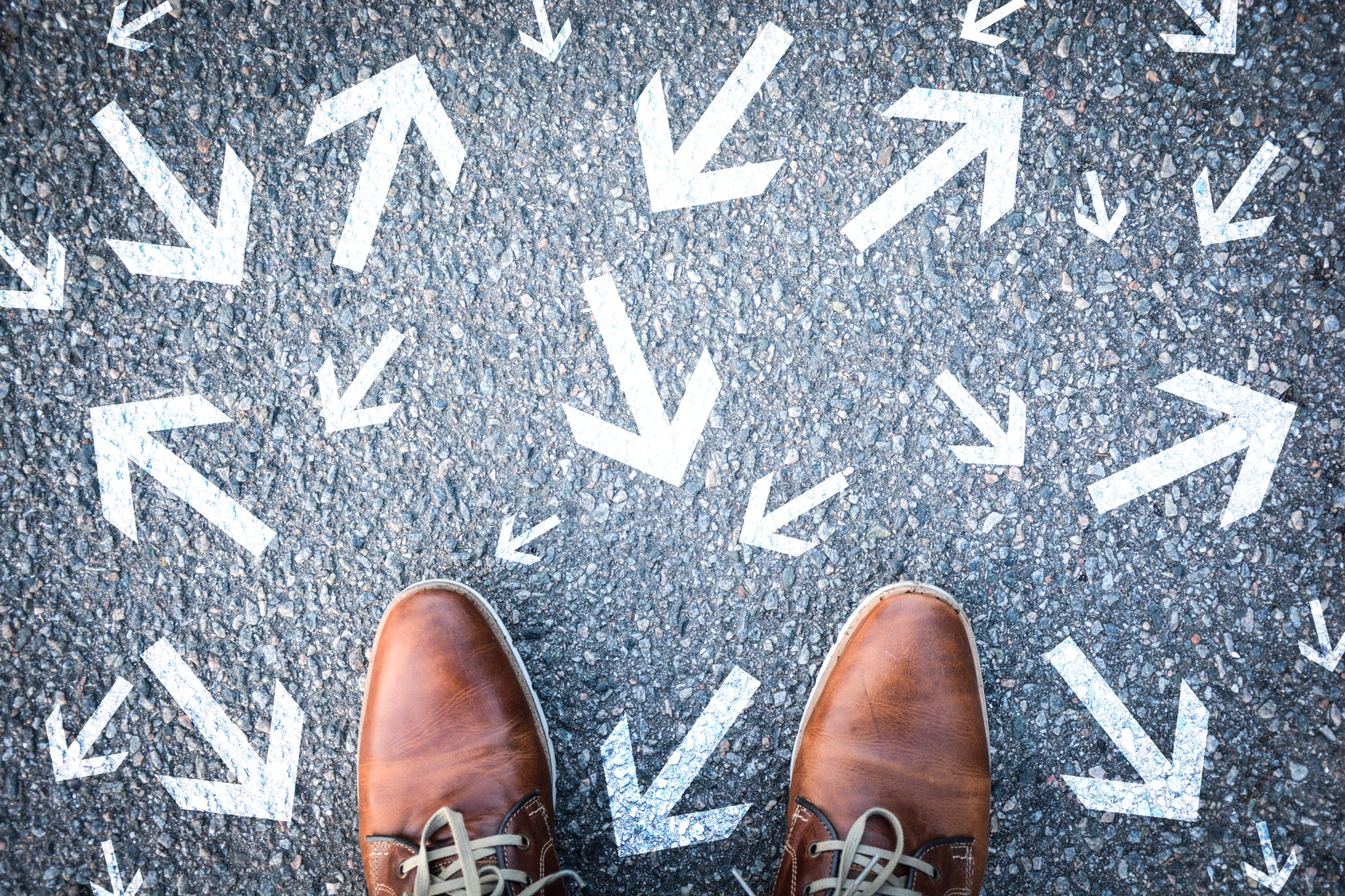 So you're coming towards the end of of your PhD or maybe you've even finished. Where to from here?
This workshop provides an opportunity to understand more about how you can continue and expand your research as well as advance your academic and professional career trajectory beyond the PhD through becoming a postdoctoral researcher in the Arts, Design & Media.
The session will include insights and experiences from the ADM Research Development Manager who has many years experience of working in UK HE Research and managing successful funding bids, as well as postdoctoral researchers at BCU. We will cover a range of topics such as:
– Information about the wider context of research in HE
– Funding opportunities for postdoctoral fellowships
– Experiences of transitioning from the PhD to being a post-doc
– Publishing your research and converting the thesis into a book
RSVP to book a place below
Tickets are not available as this event has passed.