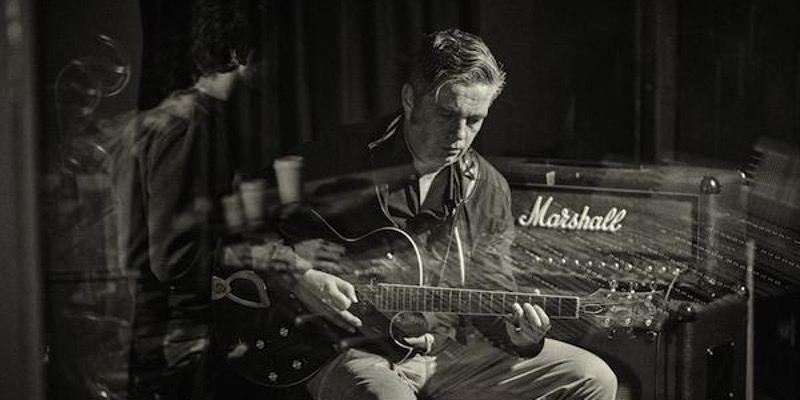 As part of the Jazz & Everyday Aesthetics research network and hosted by Edinburgh University, a performance by the Haftor Medbøe, Pete Furniss and Tom Bancroft will be open to the public. 
This public performance brings together:
Haftor Medbøe | a Norwegian-born guitarist, composer and educator living in Edinburgh, Scotland. With his eponymous group, he has recorded five albums and performed live to international critical and audience acclaim since its formation in 2006.

Pete Furniss |

 a clarinetist, improviser, researcher and educator based in Edinburgh. He has performed internationally for 25 years across a multitude of genres, including orchestral, chamber, contemporary and mixed electronic music, as well as both idiomatic and free improvisation.
Tom Bancroft | a drummer, composer, bandleader and educator. Trained as a medical doctor Tom now makes a living from music.
For more information, and to sign up for free click 
here
.
Please note that the performance will be recorded as part of the research network activities. 
Jazz and Everyday Aesthetics is a research network that examines different claims about jazz's aesthetic value in the context of everyday life. 
This event is funded by the Arts and Humanities Research Council and led by researchers from Birmingham City University and Warwick University. It is supported by the University of Edinburgh.