Supporting postgraduate researchers in the Faculty of Arts, Design & Media
The PGR Studio was founded by Oliver Carter, Jacqueline Taylor and Sian Vaughan in early 2015 when the Birmingham Institute of Art & Design and the Faculty of Performing Arts, Media and English merged to become the larger Faculty of Arts, Design & Media.
Since then we have employed a number of PhD and postdoctoral researchers to work with us each year to work collaboratively with us in informing, developing and organising The PGR Studio activities. The team is now led by Jacqueline, and Oli and Sian continue to liaise with The PGR Studio in their roles as Research Degree Coordinators.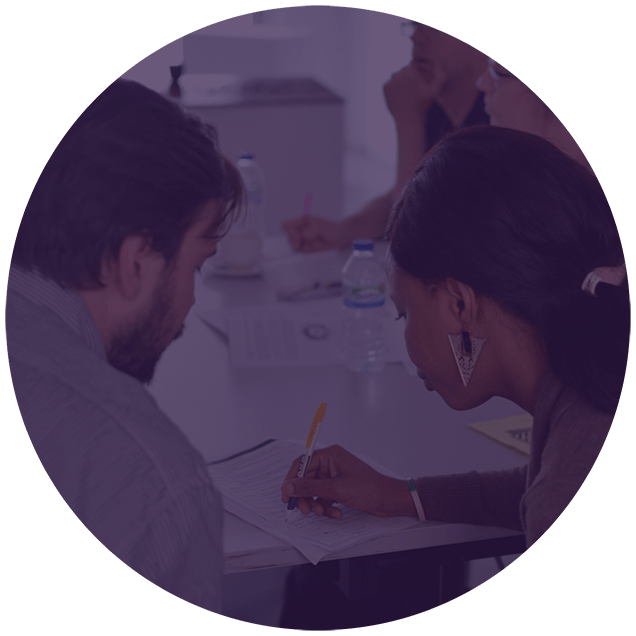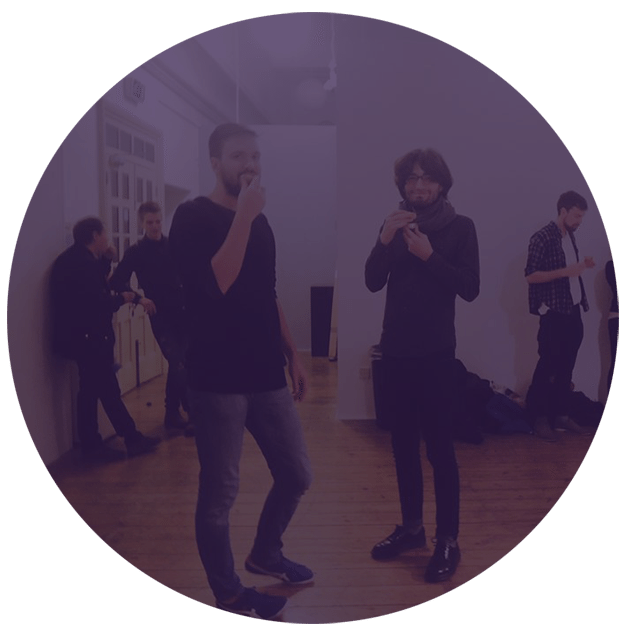 Faculty of Arts, Design & Media Birmingham City University, The Parkside Building, 5 Cardigan Street, Birmingham, B4 7BD
The PGR Studio
Enhancing the PGR community and experience