The Brilliant Club is an award-winning charity that recruits, trains and pays doctoral and post-doctoral researchers to deliver programmes of university-style teaching to small tutorial groups of high-performing pupils in schools that serve disadvantaged communities. In the past academic year, The Brilliant Club placed over 400 researchers in schools across the UK, where they worked with over 8000 pupils.
We have been working with The Brilliant Club since 2015 and now have a huge number of BCU PhD and post-doctoral researchers as Brilliant Club tutors.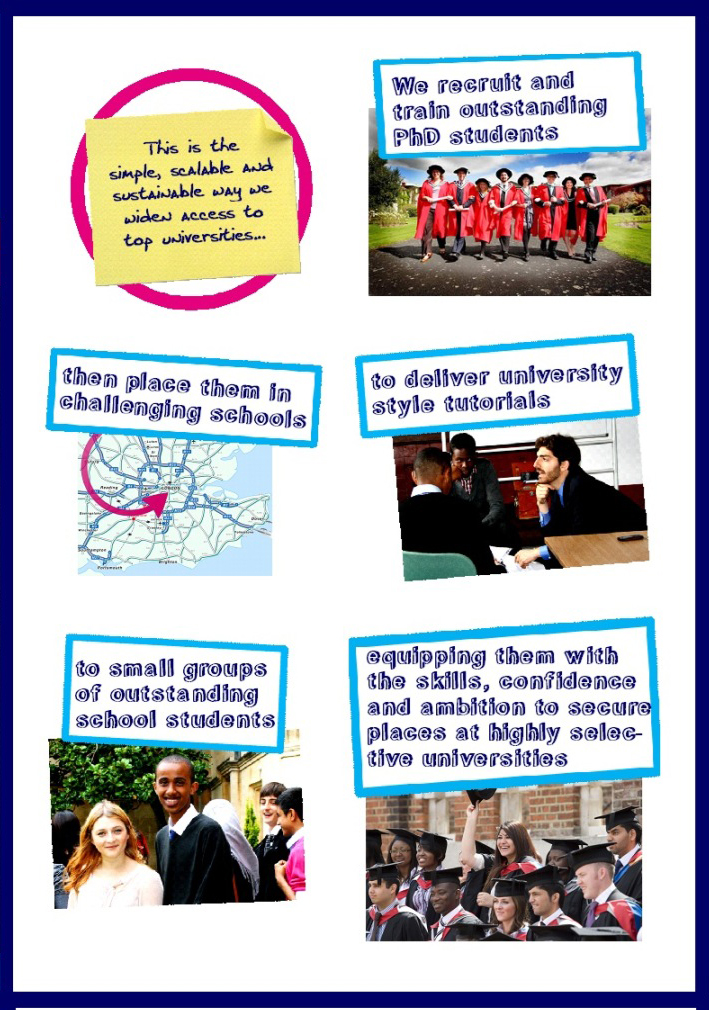 What are the benefits of being a Brilliant Club tutor?
Gain valuable teaching experience (including delivery, curriculum design and assessment)
Undertake training from The Brilliant Club's Researcher Development programme
Enhance your knowledge of the UK education system
Make a difference and widen access to highly selective universities
Disseminate your research to a non-expert audience
Join a growing community of like-minded researchers
Earn £500 per placement, plus travel expenses
How do I find out more and become a Brilliant Club Tutor?
We run Brilliant Club Research Cafés across the year, where The Brilliant Club Midlands Regional Director will provide more information about what being a Brilliant Club tutor entails and the application process. You will also hear from BCU Brilliant Club tutors about their experiences. Successful applicants will then be invited to a Brilliant Club Assessment Centre to undertake a short interviewed a series of short tasks.
Once you become a Brilliant Club tutor, you are a tutor for life! You can undertake an Autumn, Spring or Summer placement whenever suits you to fit around your research and other commitments.
The BCU Brilliant Club Ambassador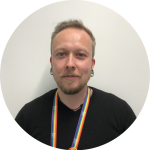 We are delighted to be the first University to have had a dedicated Brilliant Club Ambassador, which is a paid position for a Brilliant Club tutor to help advocate the Brilliant Club's activities, get involved in assessment centres and our Research Cafes.
Our first BCU Brilliant Club Ambassador was Sebastian Svegaard, a doctoral researcher at the Birmingham Centre for Media & Cultural Research, Faculty of Arts, Design & Media.
As Sebastian has now completed his PhD, we are now recruiting a new Ambassador! Please contact us via admpgr-studio@bcu.ac.uk for more information.
Media and links
The Brilliant Club information for researchers brochure
Online application form | please read the notes for guidance here
Rebecca's Brilliant Club story
For any questions please contact us at admpgr-studio@bcu.ac.uk