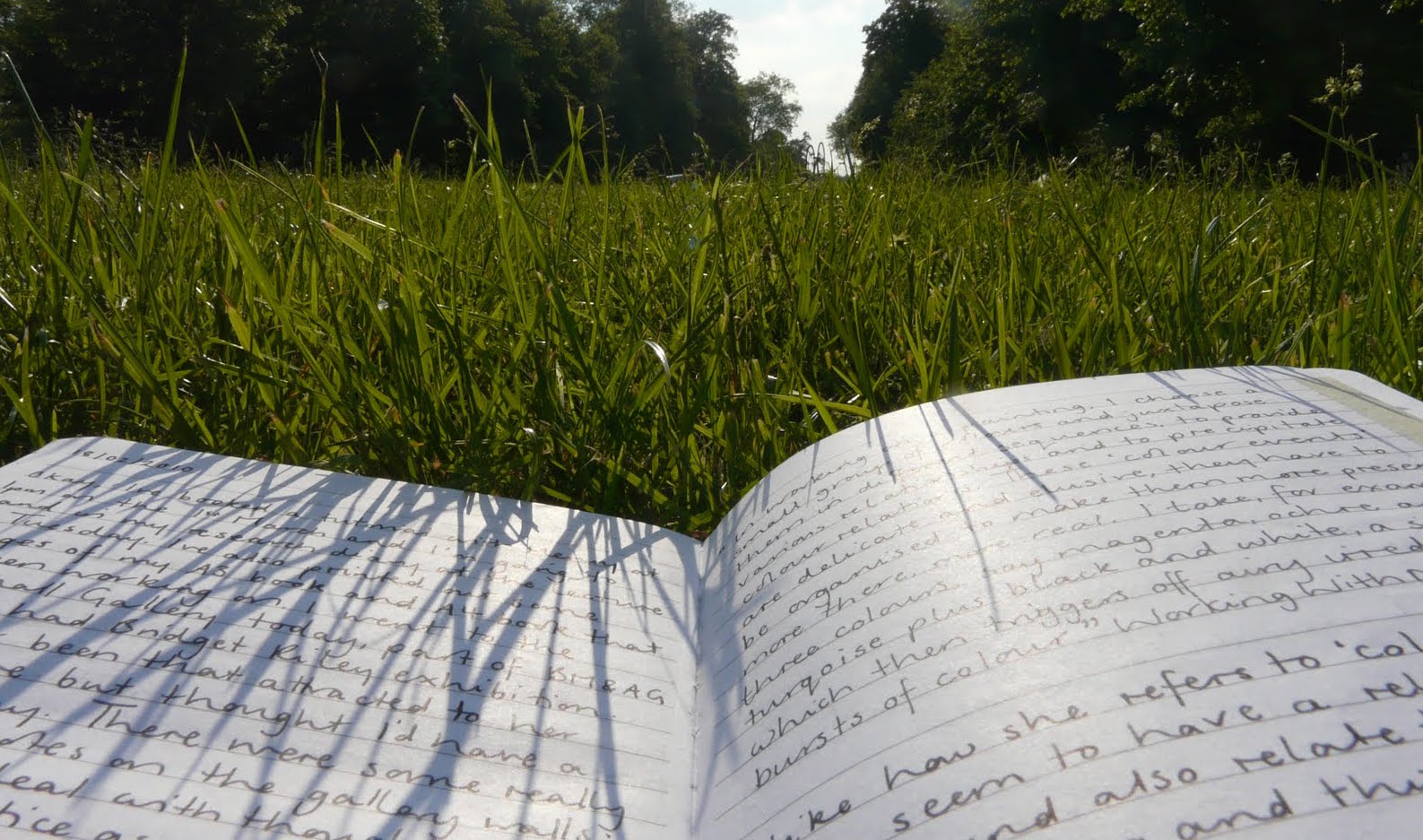 Led by Dr Helen Kara, this practical workshop will enable you to explore different aspects of the writing process, writing strategies and will be a chance for you to do some PhD writing. It is tailored specifically for Arts, Design & Media PhD researchers in the early to mid-stages of their research. Lunch and refreshments will be included.
Here's what some our researcher's said last year:
Helen was so much fun and shared so much with us … she tapped into my most intimate fears about showing people my words and putting them out for (my perceived) judgement. The session …  really helped me understand how a writer's voice might sound. I began to understand that writing is a skill and it can be practiced.
The workshop was great – I thought Helen's advice was superb and most importantly it was great to meet people at the same stage of their PhD.
Please note there are limited spaces available. To book please complete the RSVP section below.
About the workshop facilitator: Dr Helen Kara has been an independent researcher since 1999. She is particularly interested in research methods, which she writes about and teaches to practitioners and postgraduate research students. She is author of both Creative Research Methods in the Social Sciences: A Practical Guide (2015) and Research and Evaluation for Busy Practitioners (2012). Helen is also a Visiting Fellow at the UK National Centre for Research Methods, a Fellow of the Academy of Social Sciences and is on the Board of the UK and Ireland Social Research Association.
Tickets are not available as this event has passed.