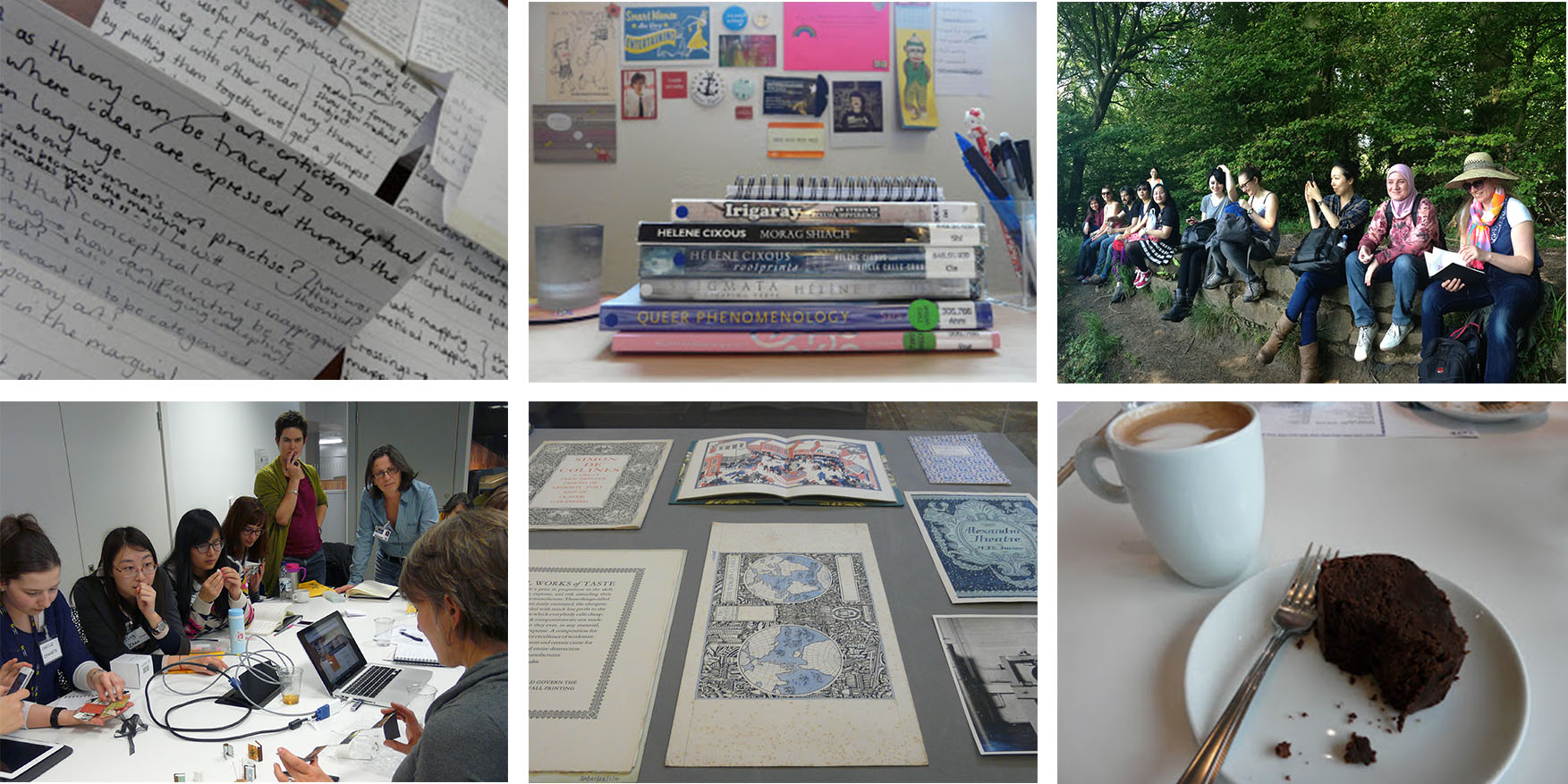 Whether you want to find out more about what a PhD entails or you're already in the process of applying, this workshop provides more information about undertaking a PhD at BCU, with a specific focus on the Faculty of Arts, Design & Media and the School of Law. It is aimed specifically at current or completed MA students, and those who are interested in finding out more about Midlands4Cities funding: www.midlands4cities.ac.uk
Hear from current PhD students at different stages of their research from a range of practices and disciplines, as well as staff involved in PhD supervision and development. Learn more about what makes a good M4C application. Presentations will be short with a focus on discussion and the chance to ask questions.
Book your place and get your link to the online classroom online here.