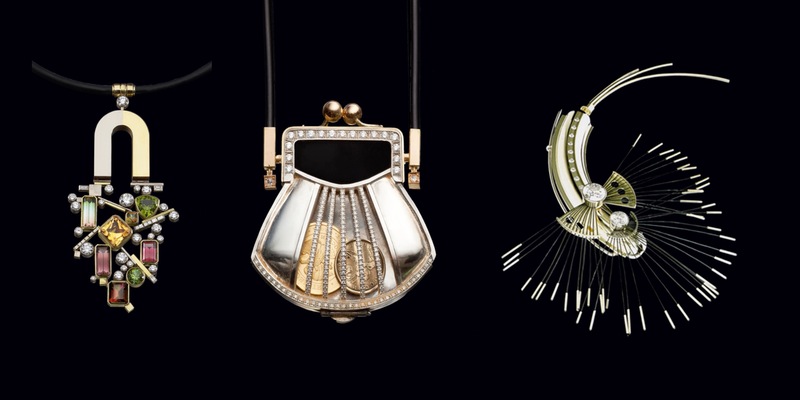 UK film premier | The Path of Inspiration
The School of Jewellery's Talking Practice series is delighted to host the UK premier of the film, The Path of Inspiration. The event will be followed by a glass of wine in the Atrium. Please join us.
The Path of Inspiration
The film has been produced by Alexander Komarov, a Russian entrepreneur, who believes that the role Russian jewellery has played in the world history of jewellery making should be more widely known. It tells the story of Russian jewellery art, from its beginnings over 2000 years ago to the present day. Its narrative traces the influence of the huge changes in Russia's history, which has seen seismic shifts from great prosperity to near oblivion and now, the film suggests, a new renaissance.
The Path of Inspiration was filmed on location in Moscow, Simferopol (capital of Crimea) and St Petersburg, and it premiered in September 2016 at the Venice Film Festival. Kay Alexander MBE, a BBC news presenter for over forty years, presents the film and for Talking Practice she joins us, with Alexander Komarov, to introduce the film and reflect on its contribution to the art jewellery field.
Book online here