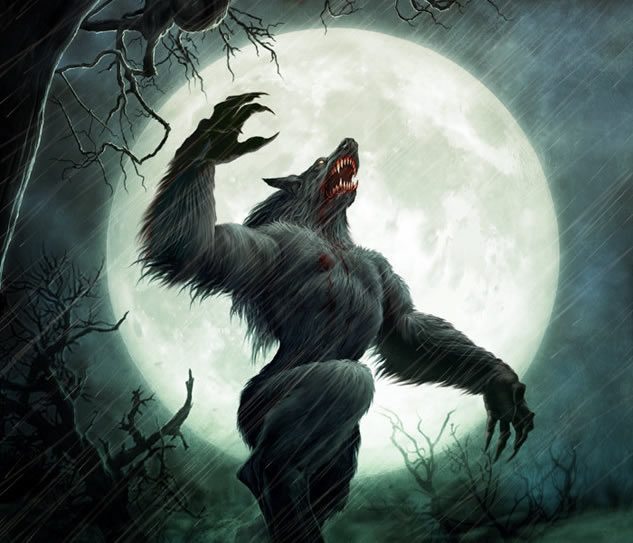 NIGHT SCHOOL | 
On the last Tuesday of each month the School of Art will open to the public as a way of sharing work that our students, staff and researchers are doing.
Dr. Lisa Metherell will present her research at the next Night School event on …on 31st October at 7.30pm in the School of Art (B3 3BX). The title is:
Tracking the Werewolf: A Queer Analysis of Horror
Lisa uses a queer lens to analyse the changing representations of werewolves and monsters more broadly. This lecture will draw on popular film clips and images – bring your monsters with you.  
It would be great if you could join us. No need to book, just turn up!