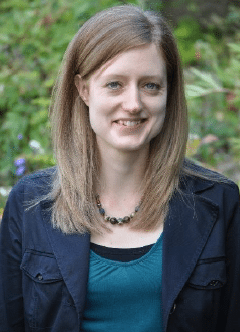 "Not to be opened during the War": The Mobilisation of French Music Publishing, 1914–1918 | Dr Rachel Moore (Royal Birmingham Conservatoire) 
This research seminar focuses on the activities of French music publishers during the First World War. With the outbreak of war in 1914, the dominance of Austro-German firms on the market for musical editions in France became problematic. Leading Parisian publishing houses began to produce new editions of the Austro-German works so important to French musical life and education, in series labelled as specifically 'national' collections. The seminar examines these parallel projects as a form of cultural rivalry aiming to claim back market space from German publishers, allowing Austro-German composers to be remade as international figures with whom French culture could assert strong association. In so doing, it highlights how editions of music by Austro-German composers formed a crucial part of wider French musical propaganda initiatives during the war.
Dr Rachel Moore is Research Fellow for the AHRC-funded 'Accenting the Classics' project at Birmingham Conservatoire, having previously been a Leverhulme Early Career Fellow in Music at New College, Oxford. Her research focuses on the role of music on home-fronts during the First World War. Rachel's forthcoming monograph on music and propaganda in wartime Paris will be published by Boydell & Brewer in 2018.
Presented by Royal Birmingham Conservatoire's French Music Research Hub