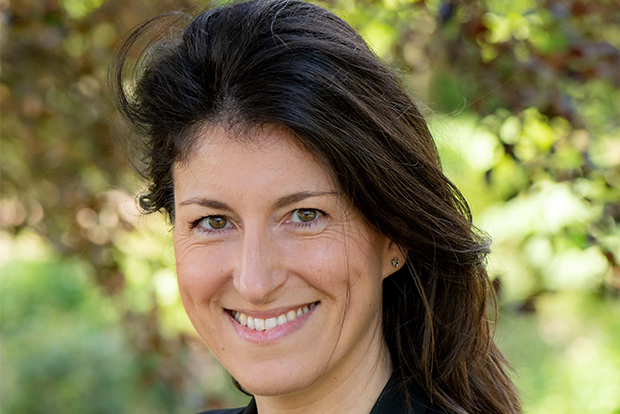 RBC Public Research Seminar – Dr Valeria De Lucca (University of Southampton)
Space, Music and Spectacle in Early Modern Rome
Tuesday 16th March, 4pm–5.30pm, online
Everyone is welcome to the seminars, which are free and held online on Tuesday afternoons, 4pm to 5.30pm. The virtual doors will open about 15 minutes beforehand, allowing time for a bit of a natter should you wish. To register, please click here.
This talk will discuss the ways in which sound, music and spectacle defined the identity of early modern Rome, the city that was often called 'the great theatre of the world'. Music and sound can offer an ideal lens not only to explore the rituals of the papal court and the splendour of the numerous aristocratic palaces, but also to uncover the often neglected soundscapes of the narrow and filthy streets, the noisy markets and the lively inns of the city.
Valeria De Lucca is Associate Professor of Music at the University of Southampton. She has worked extensively on seventeenth-century Italian opera and society, notably in her recent monograph, The Politics of Princely Entertainment: Music and Spectacle in the Lives of Lorenzo Onofrio and Maria Mancini Colonna (1659–1689) (OUP, 2020) and in the co-edited volume The Grand Theater of the World: Music, Space, and the Performance of Identity in Early Modern Rome (Routledge, 2019).