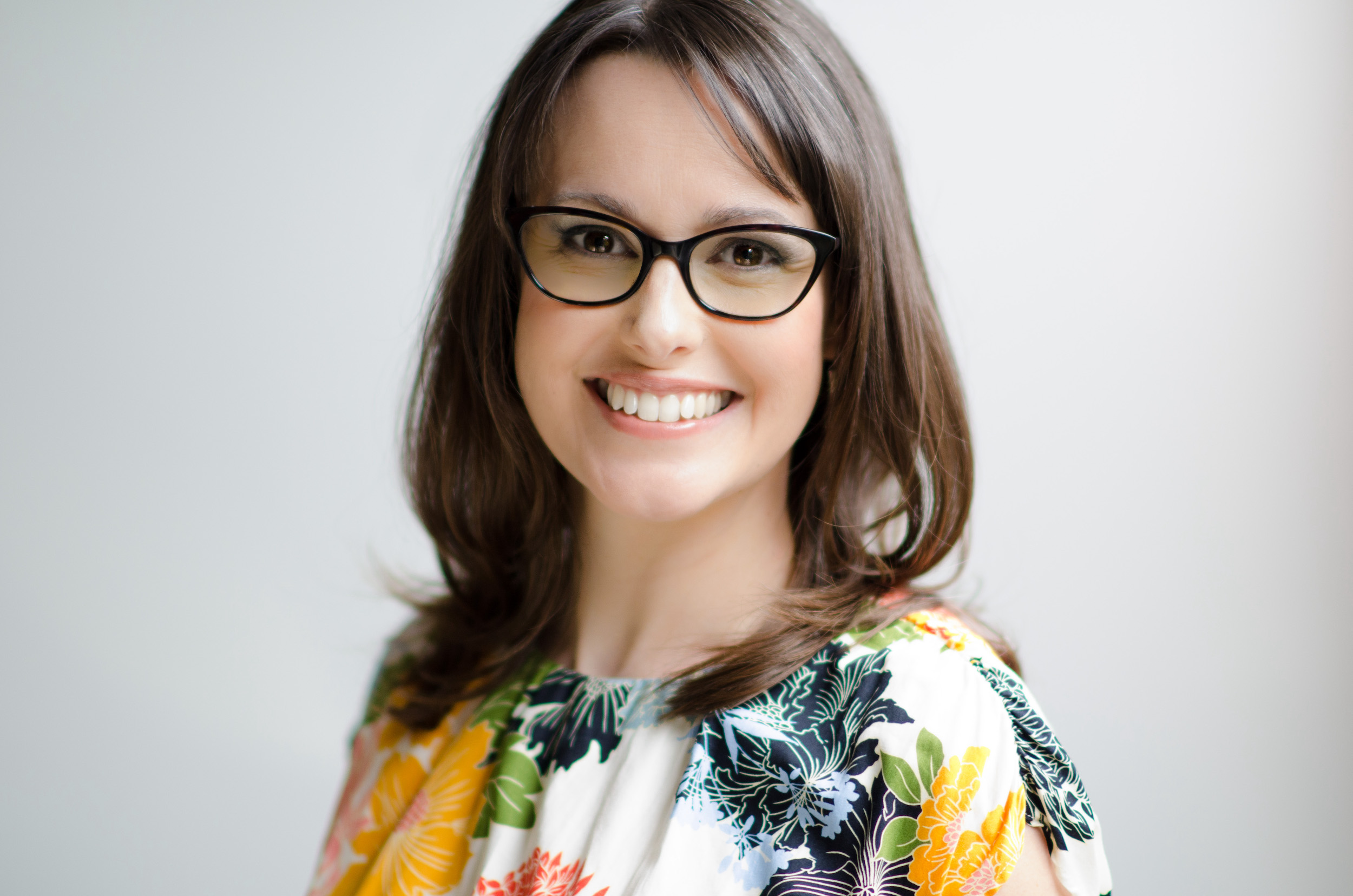 RBC Public Research Seminars – Sir Henry Wood's Brandenburg Concertos
1600-1700 Tuesday 8 December
Online event: Please register at this link.
Sir Henry J. Wood (1869-1944), co-founder and chief conductor of the Proms for nearly half a century, is often noted for his championing of the leading composers of the day; less known is the part he played in advocating and performing the music of J.S. Bach. This research seminar examines recently unearthed manuscripts of the Brandenburg Concertos that Wood prepared for publication –documents that reveal his character, expertise, and motivation. However, the story they tell is a sage reminder of the impact well-intentioned meddling can have on the history of music.
Yorkshire-born Hannah French is a broadcaster and musicologist. She presents Record Review Extra, The Early Music Show, and live concerts on BBC Radio 3, and appears as a commentator and presenter of the BBC Proms on BBC2 and BBC4. Her book, Sir Henry Wood Champion of J.S. Bach (Boydell Press, 2019) has been described as 'a fascinating contribution to the emerging history of the early music revival'. She's a critic for BBC Music Magazine and has given pre-concert events for a variety of festivals and concert venues including The Oxford Lieder Festival, Bach Unwrapped at Kings Place, Tafelmusik Baroque Orchestra in Toronto, and the Folkestone Literary Festival. A graduate of Birmingham University, the Royal Academy of Music, and the University of Leeds, Hannah was, for 12 years, a Lecturer and Tutor at the Royal Academy of Music. She has also served as External Examiner and Advisor at the University of Chichester, and taught at the Royal Conservatory of Music, Toronto.