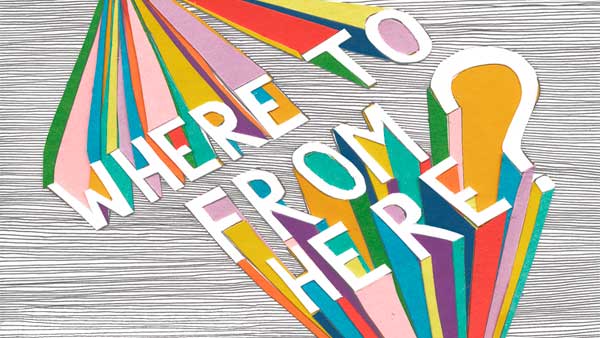 Preparing for life beyond the PhD doesn't just happen as you are coming towards the end of your PhD … arguably, making opportunities happen throughout your PhD is precisely what can help you make opportunities happen beyond the PhD.
How can you use your research practice to develop roles both within and beyond the academe? How are academic roles themselves changing to reflect pressures in the Higher Education landscape? What are the innovative ways in which researchers can prepare for 'career' options after the PhD?
This interactive session aims to rethink the possibilities of routes-out from the PhD and help you make the most of your doctoral journey to prepare for post-doctoral life. We will discuss practical strategies and resources to help you in the process along with post-doctoral possibilities and the challenges that might be encountered along the way.
We will be joined by Jane McAllister, Employability Manager at ADM who will talk about the art of making yourself employable, as well as one of our ADM postdocs who will reflect on their own experiences.
This session will take place on The PGR Studio Teams page in the Beyond the PhD channel.
Please email us at admpgr-studio@bcu.ac.uk if you require Teams access.