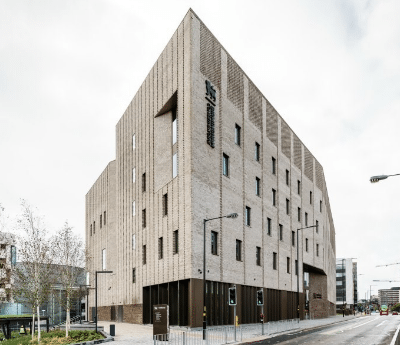 Next Tuesday's Public Research Seminar at Royal Birmingham Conservatoire is a double bill featuring two of the Conservatoire's Postdoctoral Fellows, Dr Paul Norman and Dr Andy Ingamells, talking about and performing aspects of their work.
Dr Paul Norman: Finding a Place for Bob and Cynthia
By appropriating the structure of one of my own short video works Bob and Cynthia I will highlight the potential of producing artistic works, and reflecting upon them, as a critical and robust method for artistic research. This presentation will comprise spoken/written text, video and live performative actions through which I will embody my compositional approach as a 'lecture performance'.
Dr Andy Ingamells: Reading, character and playing
Don't read this, it's not for you. Do you want to risk being bored? Well, OK then. Compositional rules excite me because they generate actions in which sounds may occur. Your presence is required for music. If you're not here then you've missed out, so I won't describe what happens. But don't worry, there's plenty of other things to listen to, although it's better to make a piece than to perform, to perform than to listen, to listen than to hear.