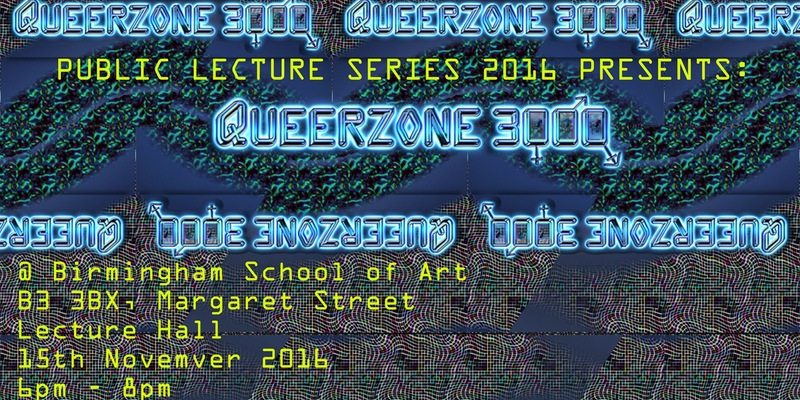 For the second year running, Birmingham School of Art and Shout Festival presents a public lecture event with QUEERZONE 3000.
QUEERZONE 3000 is a non-profit organisation committed to the furthering of arts, education and technology within the global LGBTQIA community. Representatives from QUEERZONE 3000 will deliver an informal lecture discussing their collective work, outlook and sharing material that has influenced their development.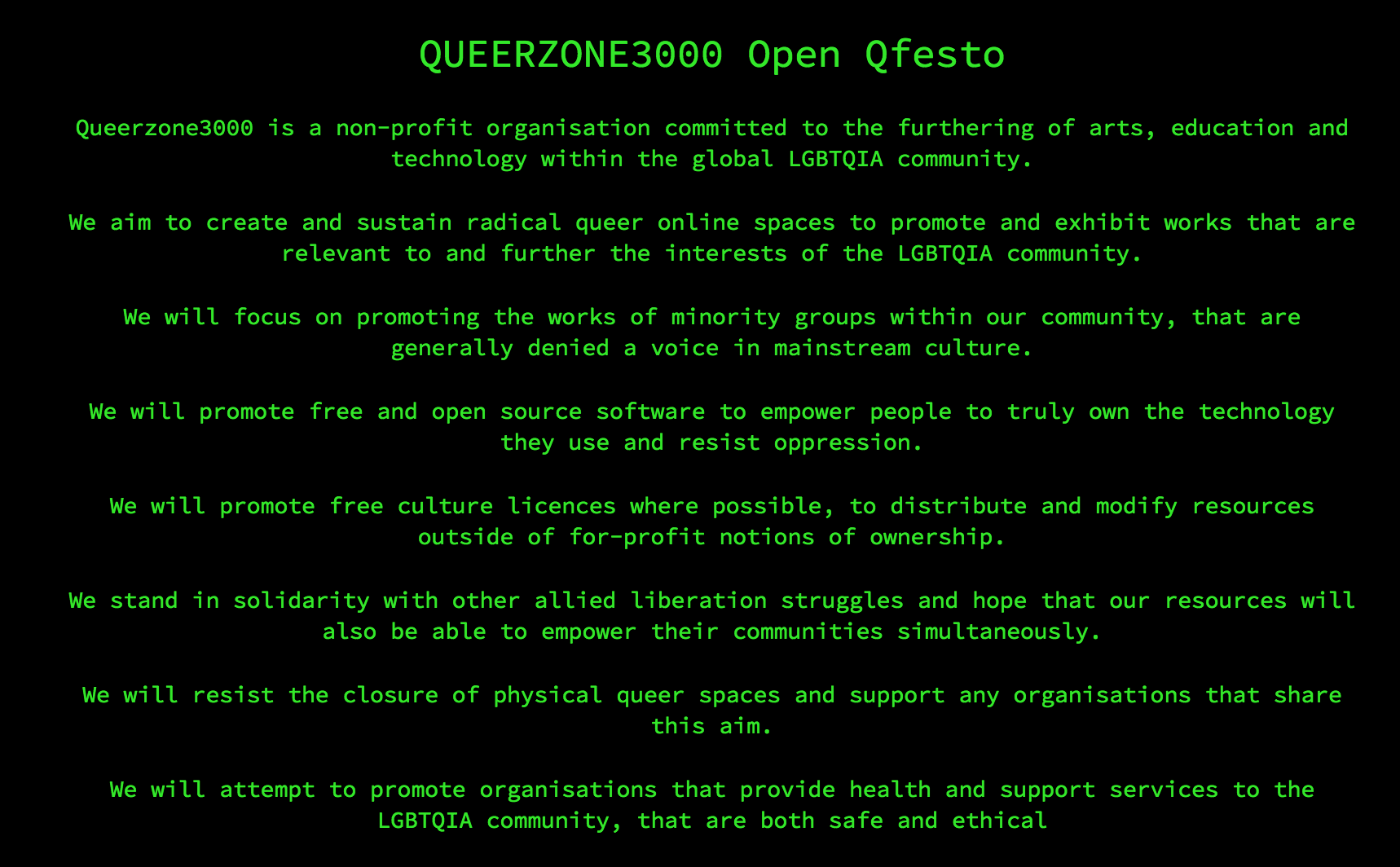 Enter the Queerzone
Between 15th — 18th November Queerzone3000 will spend a week inhabiting the Mathew Parkin installation at Grand Union, developing a film titled Do You Really Want to Hurst Me, exploring the social histories of Birmingham's Hurst Street and it's surrounding communities. You are invited to join them in the space to share stories and participate in the project.
Website contributions and proposals are welcome and can be submitted here: info@queerzone3000.net
Visit websites for more info: