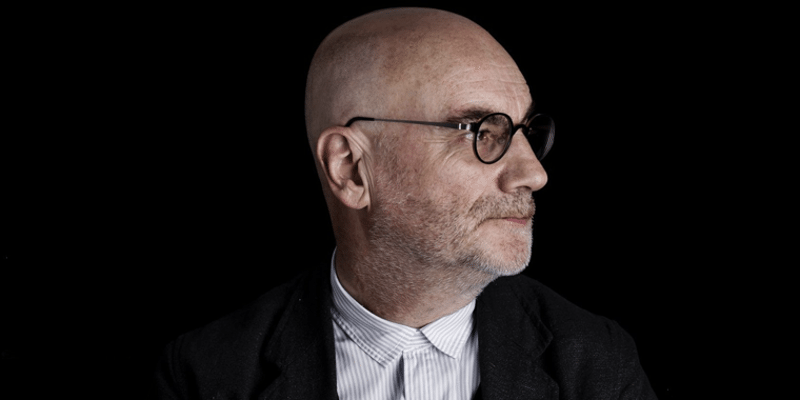 Type Talks | Adrian Shaughnessy: The graphic designer as writer, editor and publisher
Graphic designers are often capable of more than just graphic design. The graphic design sensibility and skill set are surprisingly well suited to a wide range of activities. Primary amongst these is the practice of writing, editing and publishing. In his talk, graphic designer Adrian Shaughnessy describes how he has expanded his practice to include these subjects.  Shaughnessy explains how many of the skills and experiences he acquired as the creative head of a graphic design studio for 15 years (Intro) enabled him to build a parallel writing and editing career, which he has subsequently expanded into a publishing company – Unit Editions. The imprint is now six years old, and has published over 20 titles on graphic design and visual culture. In his talk, Shaughnessy describes the journey he has undertaken, and how despite radically changing his career path, he retains the outlook of a graphic designer.
Adam Shaughnessy is a self-taught graphic designer. In 1989 he co-founded the design group Intro. Under his creative leadership the studio won numerous awards. In 2004, Shaughnessy left Intro to pursue an interest in writing and lecturing, and to work as an independent design consultant. His book How to be a Graphic Designer Without Losing Your Soul has sold 80,000 copies to date. Shaughnessy writes regularly for all the leading graphic design journals. In 2010 he was elected to Alliance Graphique Internationale, the invitation-only organisation comprising the world's leading graphic designers. He hosts an occasional series of radio shows on ResonanceFM called Graphic Design on the Radio, and is co-founder of the publishing imprint Unit Editions. He is the author of monographs on Herb Lubalin, Ken Garland, FHK Henrion and most recently Lance Wyman. He is a senior tutor in Visual Communication at the RCA.