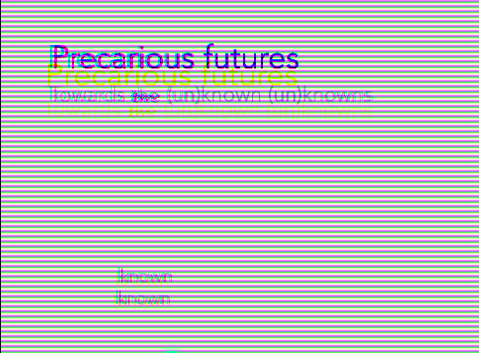 The PGR Studio are excited to invite you to our 7th annual conference!
Known knowns, known unknowns, unknown knowns and unknown unknowns are all precarious states but also vital aspects of the research process. Precarious Futures seeks to interrogate, provoke, explore, unpick, expose the various nuances of precarity, the (un)known and the complexities of how these states manifest and are conceptualised in arts, design, media research.
The programme includes an interdisciplinary and cross-cultural range of responses to the precarious and (un)known in arts, design and media research to expose and articulate their potential, vitality and challenges that bring into question disciplines, paradigms, and methods.
Full programme here: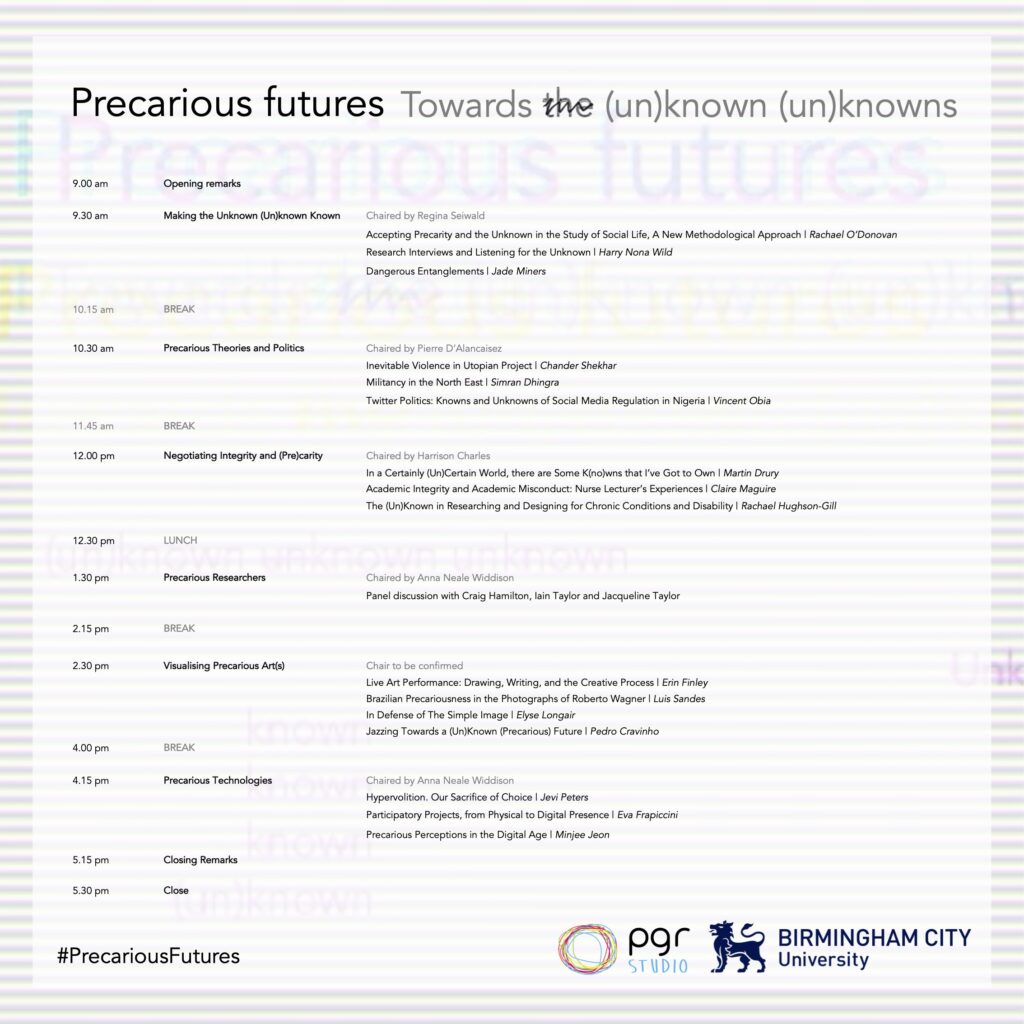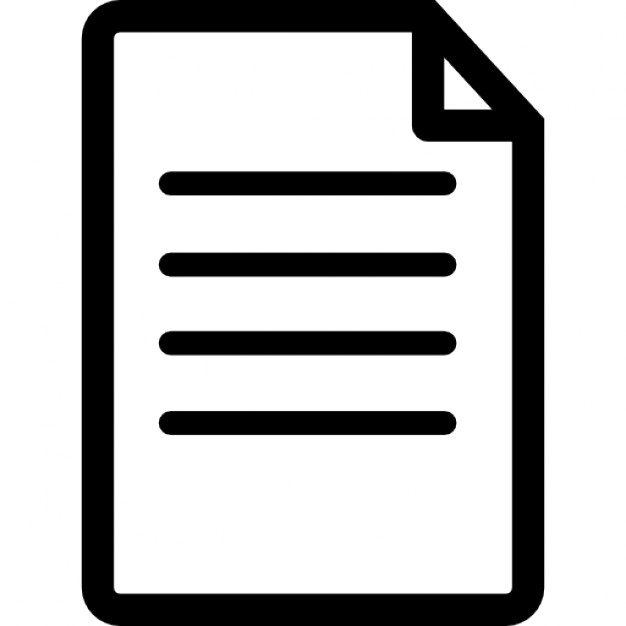 Download a pdf version of the programme here.
This event will take place on Zoom. Book your free ticket and access Zoom details here.