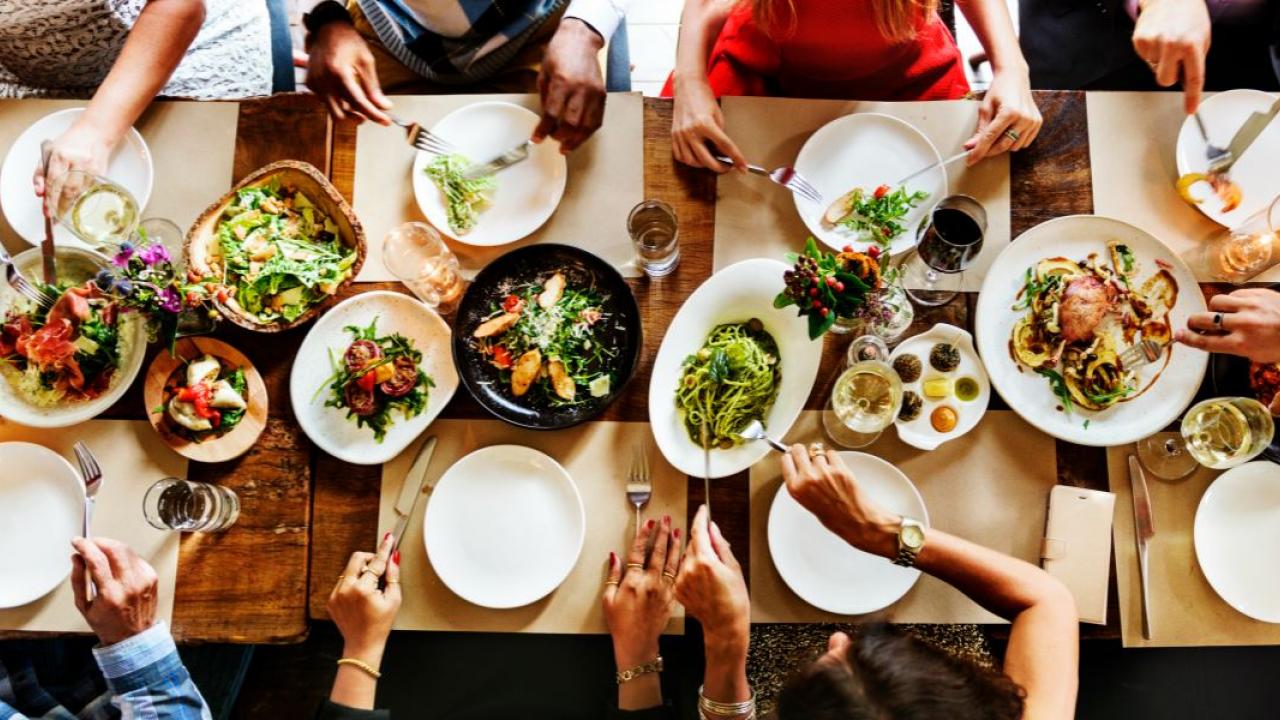 Fancy a lunch break with a difference? We are having a pop-up PhD lunch club for you to take a break from your lunch and catch up with fellow PhD students and learn about their research.
Pop in and say hello or stay for the full hour. Simply bring your lunch (or equivalent if you're in a different time zone) and yourself. All welcome!
We will be meeting in the PGR coffee lounge channel on the PGR Studio Teams space.