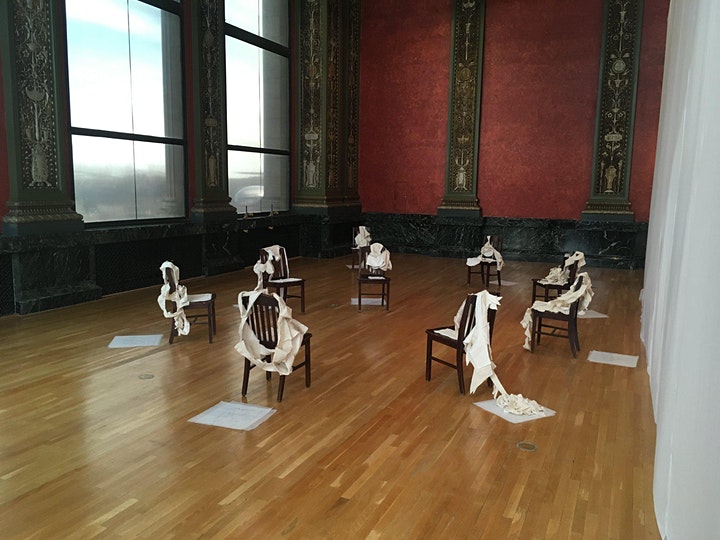 Material Encounters Research Seminar – Art as a Practice of Research
1600-1715 Tuesday 19 January
Online event: Please register on Eventbrite at this link.
We are delighted to welcome Professor Erin Manning to present the second talk as part of this series.
Erin Manning is a professor in the Faculty of Fine Arts at Concordia University (Montreal, Canada). She is also the founder of SenseLab (www.senselab.ca), a laboratory that explores the intersections between art practice and philosophy through the matrix of the sensing body in movement. Current art projects are focused around the concept of minor gestures in relation to colour and movement. Art exhibitions include the Sydney and Moscow Biennales, Glasshouse (New York), Vancouver Art Museum, McCord Museum (Montreal) and House of World Cultures (Berlin) and Galateca Gallery (Bucarest). Publications include For a Pragmatics of the Useless (Duke UP, forthcoming), The Minor Gesture (Duke UP, 2016), Always More Than One: Individuation's Dance (Duke UP, 2013), Relationscapes: Movement, Art, Philosophy (Cambridge, Mass.: MIT Press, 2009) and, with Brian Massumi, Thought in the Act: Passages in the Ecology of Experience (Minnesota UP, 2014)
Brief outline of the talk: How does the question of art shift when we think of art in its medieval definition as "way"? This opening toward what I call the artful, or "aesthetic yield," will allow us to consider the activity of the hyphen in "research-creation." How does the commitment to practice at the heart of the artful alter the question of life itself? What are its modes of existence? What else can be heard in the making? Issues around black life and neurodiversity will be at the forefront of a journeying into where the political does its work in the ethics-aesthetic.