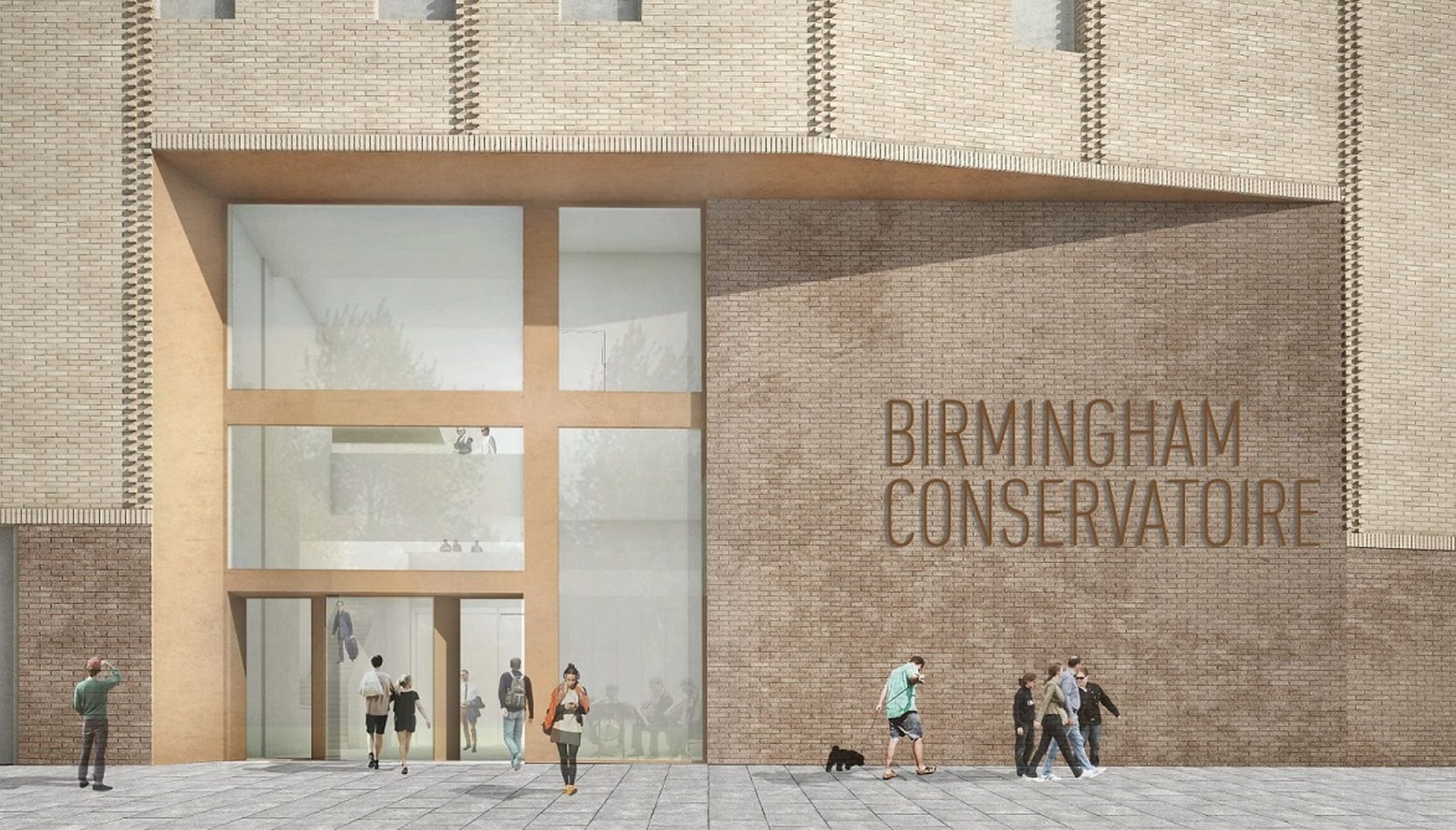 This mini-conference features presentations from PhD students studying at the Birmingham Conservatoire. There is a wide range of topics, and it promises to be an interesting and stimulating day.
Please do come and join us, all welcome!
Schedule overview:
Session One – 10.00-11.30
Corey Mwamba | 'Strike? Thoughts on Vibraphone Technique in Jazz and Improvised Music Performance'
Bobbie-Jane Gardner | 'Composition in a hyperlocal environment- for-Wards: Citywide'
Richard Stenton | 'Content -> Medium [Annual report] + copycomposing'
BREAK
Session Two – 12.00-1.00
Helen Roberts | 'Substituti et tibicines: Instruments in the choir at Canterbury Cathedral, 1598–c.1670'
Soul Zisso | 'Redefining Contemporary Vocal Music: Creating a Quarter-tonal Compositional Language for Voices'
LUNCH
Session Three – 2.00-3.00
Percy Pursglove: 'Extending Choral Tradition: New Compositional Language for Generating Improvisational Frameworks'
Trish Clowes | Loujean & Lucy Break
Session Four – 3.30-4.30
Susie Self | 'Creating New Opera: Alternative Directions'
Niccolò Granieri | 'Study and Implementation of Microgestures Towards an Expressive Digital Music Environment'
Download the full programme and abstracts here.