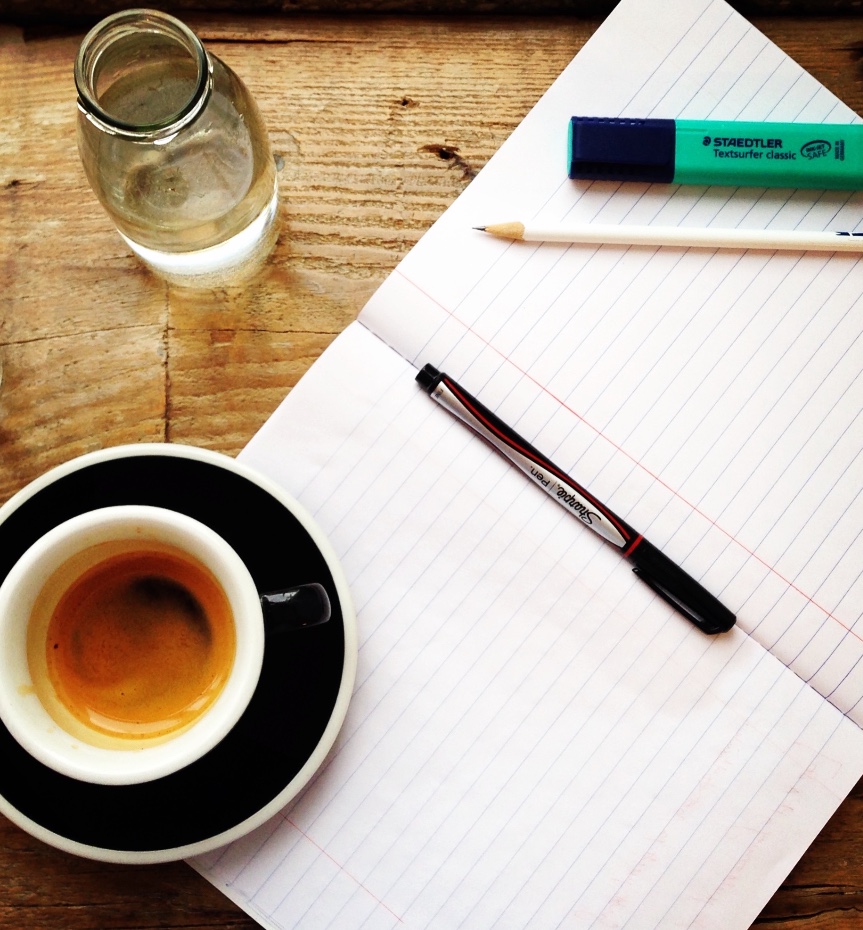 "There is no way I could take an hour out of my busy schedule to do something nice, for a free coffee, to have a space to chat with people from different departments at different points in their studies. I have absolutely no time to maybe learn something or maybe share my knowledge and no way could I eat my lunch away from my desk. I'm unbelievably busy!"
.
If this is you then don't read on.
.
If its not you then come to the next PGR Studio Coffee and Chat because its a thoroughly lovely thing to do. And you'll get free coffee. And maybe even a badge.
.
#ThisIsResearch
 .
#ASafePlaceForUnsafeThings
 .
No need to book, just turn up!