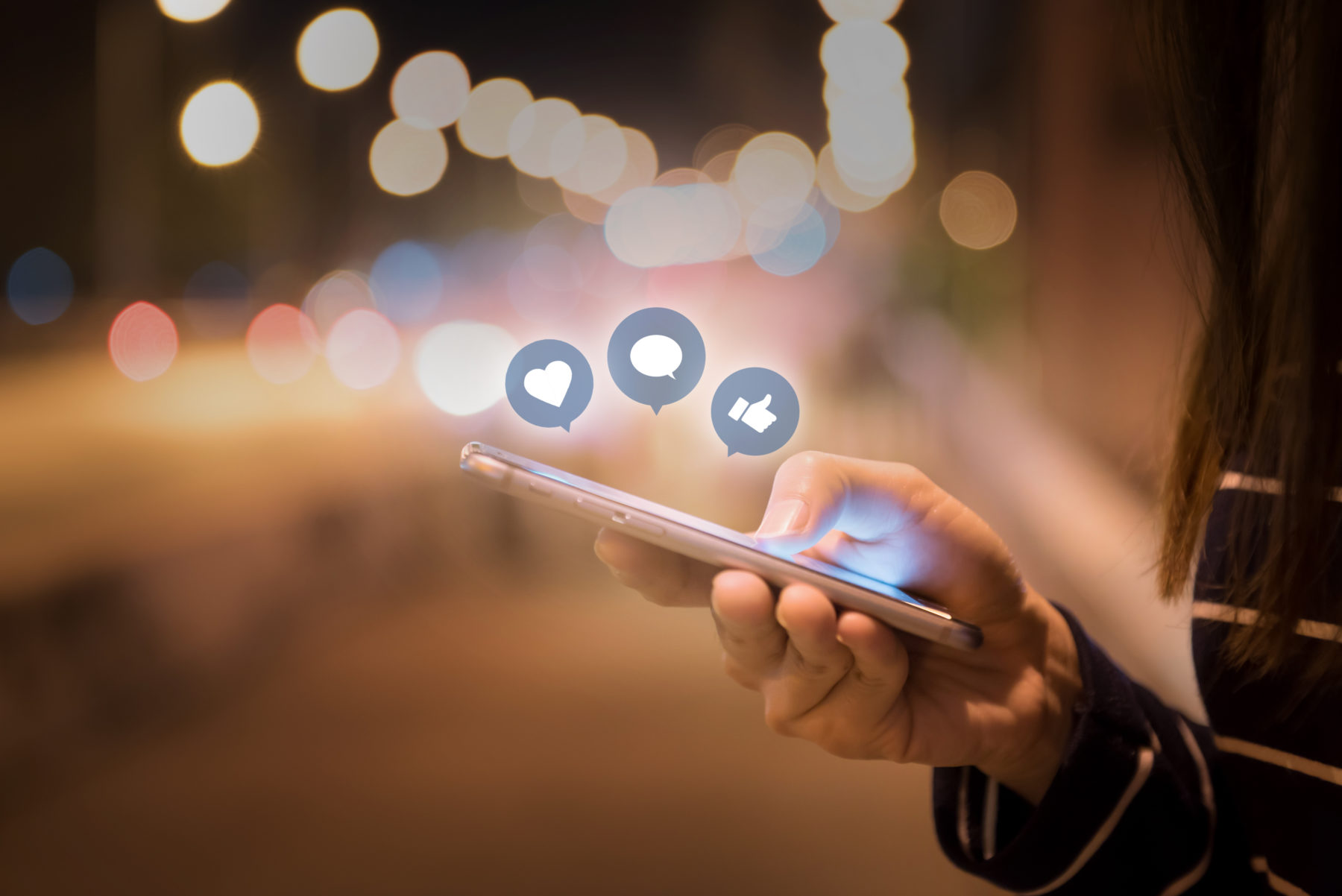 Being visible as a researcher is an important way to showcase your research and raise your profile. A general assumption is that using Social Media is a crucial way to do this. But what platforms work best? Where to start? What are the best ways to engage people in the Arts, Design & Media? And what are the limitations as well as the possibilities of these different platforms to become visible as a research.
This interactive session includes a mix of speakers who have used different strategies to make themselves visible as a researcher – from blogging to vlogging. websites to Social Media successes and failures and everything in between.
We will critically discuss these different methods and think about ways that you can become visible as a researcher.