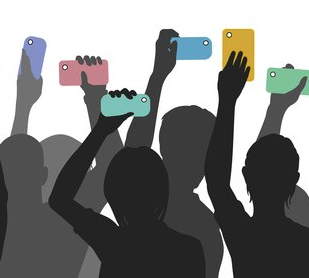 BCMCR Research Seminar – Journalism, Activism, Community – Short takes on borders and hinterlands
1600-1730 Wednesday 27 February 2019
C284, Curzon B, Birmingham City University
Free registration at this link
Short takes on the "borders and hinterlands" theme by:
Bob Calver
Dave Harte
Ross Hawkes
Dima Saber
Alessandro Sorrentino
Jerome Turner
About Borders and Hinterlands
With this theme, we are interested in exploring where the edges of things are, as well as what lies beyond them. We want to engage with different ways of thinking about boundaries and hinterlands: their uses and purposes, their meaning and significance. Our focus is on the barriers between our everyday experiences, and those places, spaces and experiences that are less well mapped or defined; those areas that are remote or hard to access, whether geographically, historically, socially, culturally, or politically. The kinds of questions that we want to answer are: What does a border do? And what does it conceal? What does it mean to cross over into a hinterland? How are borders and hinterlands related to a sense of belonging? Who maintains them? And how are they transformed?