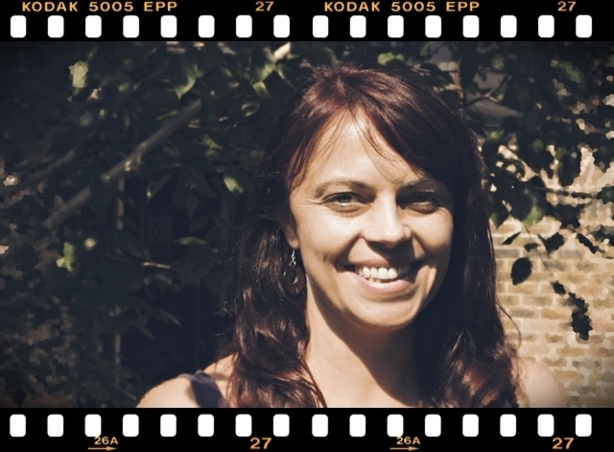 History, Heritage and Archives – Histories of listening
Prof. Alex Goody (Oxford Brookes University) | BBC Features, Propaganda and the Second World War
BBC Features, a relatively new radiogenic form, became a crucial vehicle in the early years of the Second World War for articulating a sense of national unity and for providing accounts of the war that could counteract Nazi propaganda. In this paper I explore the feature series Shadow of the Swastika alongside other war features (Terence Horsley's Narvik and Cecil McGivern's Battle of Britain) examining how the aesthetics of this genre encountered the politics of the nation at war, the presence of the radio voice, and the responses of the radio listener.
Alex Goody is Professor of Twentieth-Century Literature at Oxford Brookes University. Her most recent book Technology, Literature and Culture was published by Polity Press and she has a monograph forthcoming which is entitled Machine Amusements. Alex's work on radio has appeared in a special issue ofModernist Cultures and in the volume Broadcasting in the Modernist Era.
Journal launch: The presentation will be followed by the launch of Riffs: Experimental writing on popular music, an emerging postgraduate journal. The editorial board at Riffs are developing a creative and experimental space for writing and thinking about popular music offering an online forum for the publication and hosting of high calibre postgraduate research in the area of popular music studies.
Free registration at this link