A library isn't just a building full of books, it is so much more! Below are our top 10 library hacks to help you make the most of your library as a PhD researcher:
#10 Start simple: the library website
The BCU library website is your gateway to all of the services and resources offered by the library: from searching for articles to accessing the full A-Z of library databases and from exploring referencing guides to speaking to a librarian via live chat. This seems simple but most people don't use it as a starting point to research. You can access the BCU library here.
 #9 Make use of inter-library loans
Looking for a book or article you think will be important to your PhD research but can't find it in the BCU library? You can apply to borrow the item from another library as part of the inter-library loans service. If you're looking for an inter-library loan in the time of Covid-19, simply go to the Find Resources tab and then look at the options available by clicking on Items Not in Stock. Access the specific inter-library loans page here.
#8 Sidestep paywalls
You may find an article that is just what you're looking for on Google Scholar, JSTOR, or Academia.org, but hit a paywall where you have to pay to access the work. If you do hit a paywall, remember to take note of the details. If it's an article and has a DOI (Digital Object Identifier) number, then simply cut and paste it into the search box in the A-Z of e-Journals Titles box to locate the article through the BCU library and avoid paying any fees.
#7 Complete missing citations online
Realise that you have an incomplete citation to a book or a journal article and need to find the full details? Don't worry! You can use the various fields in the Advanced Search on the BCU library website to find the missing page ranges of a journal. Printed books might be a little trickier; try to find their ebook counterpart, either through the library website or Google Scholar, to find what you're looking for in the first instance.
#6 Navigating subject specific databases
Looking for the most relevant subject specific databases quickly? The A-Z of Databases has nearly 200 databases of specialist resources available to you. Great! But, where to start? Make the most of this incredible resources by searching for what you're looking for by subject at the top. This will list the best matches for the area you are exploring, rather than you having to search through each of the databases. You might also discover sources from other fields such as psychology or business which may be applicable.
#5 Save, Search, Summon
So, you've done a load of searches, found loads of interesting stuff and have make mountains of notes of all you've found. At the click of a button, you can save anything that you think will be useful in your library account. Make use of the save folder and citation features, both of which are available in Summon, the main search box that searches across most of the library databases for you (see below).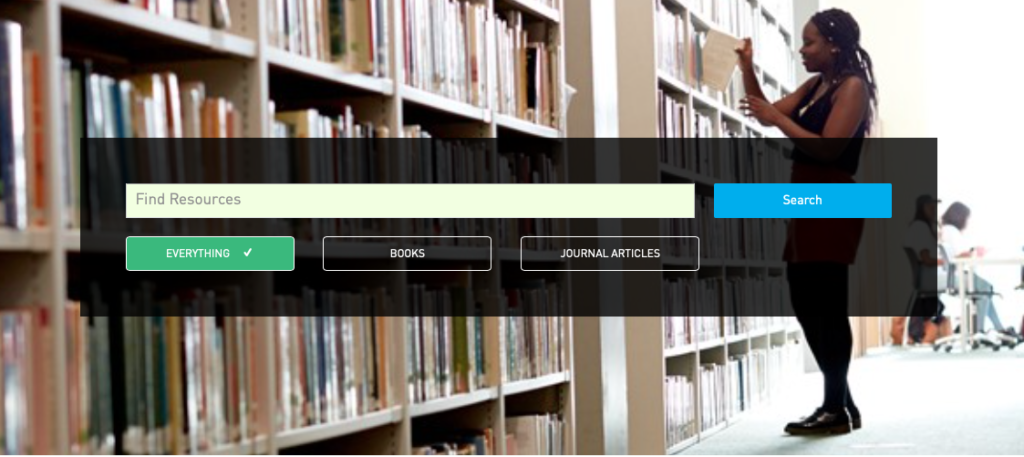 #4 Search like a pro!
Learning a few searching tips can help you to completely expand or narrow a topic. For example, you can 'phrase search' by including inverted commas … searching "crowd sourcing" will search both terms as connected together as a phrase rather than "crowd" and "sourcing." This will make your results more relevant, and in the long run will save you time. See our specialist libguides for more information on Searching
#3 Stay focussed in your subject area
Check out our ADM Library guides which are subject and topic focussed. Our Guide for Researchers (new topic guide) and Subject Guides across the disciplines can help provide the following: 
Details of key books, journals and databases for your subject.

 

Staff contact details for specialist help.

 

Advice on how to use different types of resource.

 
#2 SCONUL access
BCU is a member of the SCONUL Access scheme, which allows you to borrow or use books and journals at other university libraries in the UK and Ireland who are also part of the scheme. Set yourself up with SCONUL Access to use library spaces and books close to where you live. Please note that the scheme is currently on hold due to COVID-19.
#1 Get to know your librarians!
Your librarians are the most invaluable resource available to you! They have a huge amount of experience and expertise and can provide specialised 1-2-1 support to help you make the very most of your PhD library. Details of your subject specific research library liaisons Nancy Jackson, Sue O'Sullivan, and Beth Delwiche can be found below. Get in touch with them to book a tutorial or ask any questions. They are here to help YOU!