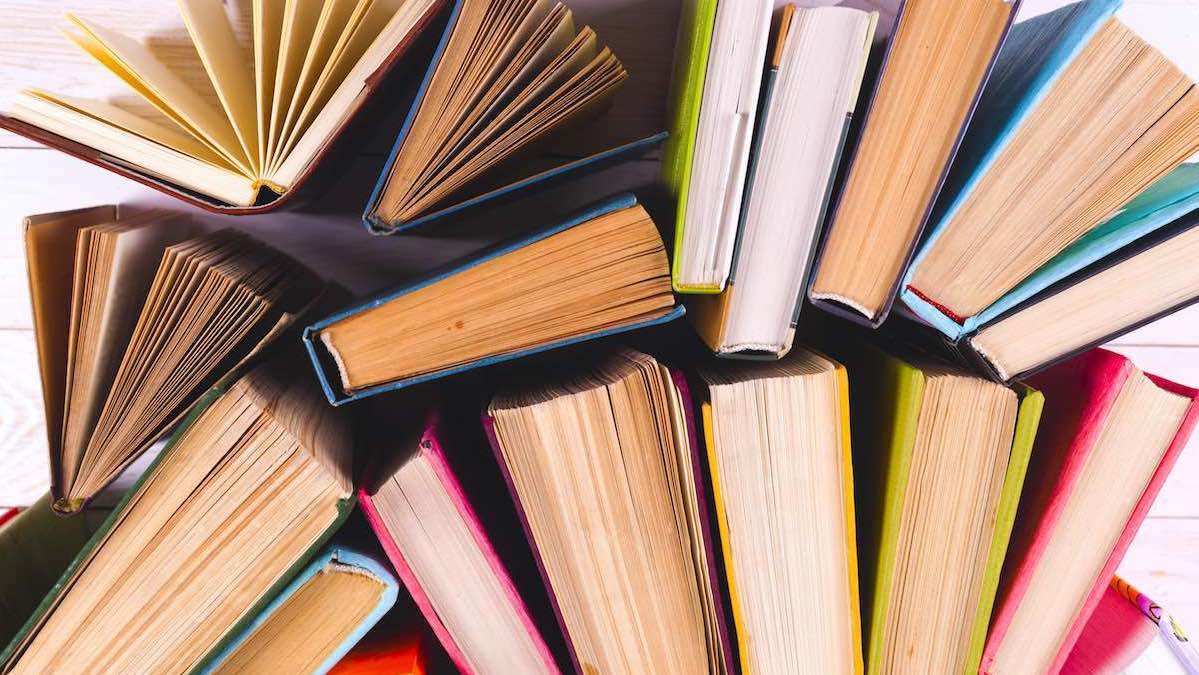 The University library is a crucial resource throughout your PhD journey, but it is so much more than simply a repository of books, if you know how to use it and where to look!
Developed in collaboration between the PGR Studio and ADM Library research specialists, this session will visualise YOUR PhD library. We discuss the library's main services and strategies for using the library as a PhD researcher – from inter-library loans to accessing theses – as well as the role of the library in the knowledge economy of a twenty-first century university.
All the strategies we discuss can be used online to support you in the current context of undertaking your PhD research virtually. We will also share how to follow up with your disciplinary-specific research librarians
This session will take place on The PGR Studio Teams page in the Library Research Workshops channel.
Please email us at admpgr-studio@bcu.ac.uk if you require Teams access.