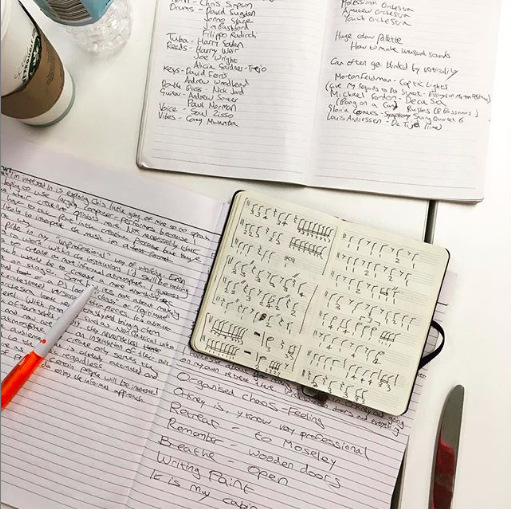 Publishing your research in written form is a key platform to disseminate it to a wider audience. However, writing for publication is much different from writing a thesis!
Where to start? Where to publish? And, how to write for publication? 
This workshop facilitates discussion around these questions and more. We will explore the different types of journals, as well as other types of publications as well as the process for getting your research published. This session will include short talks from invited speakers in different fields about their experiences and tips to help you in your research(er) journey.
This session will take place on The PGR Studio Teams page in the Academic Writing channel.
Please email us at admpgr-studio@bcu.ac.uk if you require Teams access.