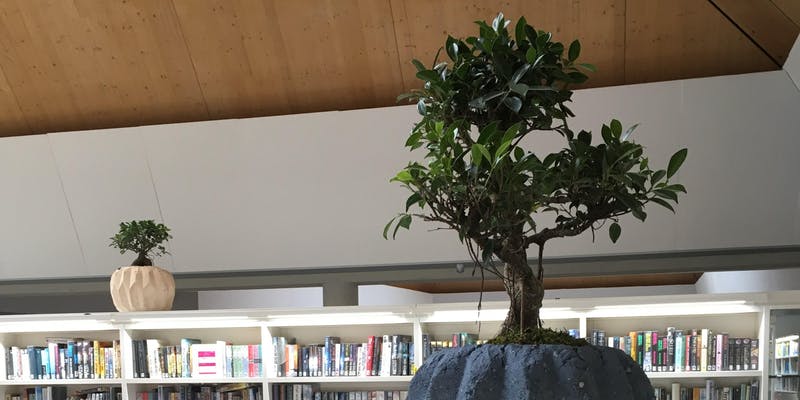 During the Spring and Summer months, members of the ADM PGR community have the opportunity to participate in three walking tours organised by Gregory Dunn, artist & AHRC Funded PhD Research Candidate and supported by the PGR Studio's Research Development Fund. Please find the invitation for the second walk below …
Worcester>Wonder>Wander
Take a break from your PhD studies and join me in my home town as we wander through the city of Worcester. Navigate a path through a myriad of spatial temporalities and share something new in the company of other researchers. Along the way, we will take in local landscape painters, roam around a racecourse, wander around canals and the cathedral and more … The walk aims to bring together the ADM PhD community and encourage people from various academic disciplines and cultural backgrounds to feel less isolated. The walk is a physical and peripatetic vehicle to raise awareness of being led through a new location and how we encounter a new place.
Details:
Train from Birmingham New Street to Worcester Foregate Street*
Dep: 09:50 Arr: 10:30
Train from Worcester Foregate Street to Birmingham New Street
Dep: 14:24 Arr: 15:09
(*Transport paid for by PGR Studio)
To participate, please register here.