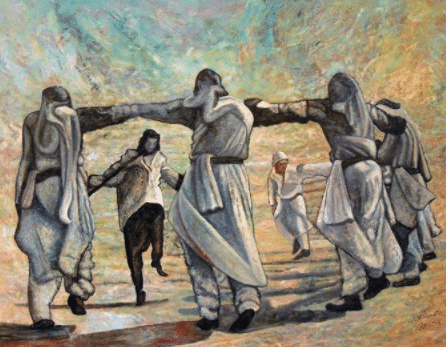 Transforming Cultural Institutions: Contemporary Art, Pedagogy and Global Change in Palestine, The Middle East and Beyond
A two hour seminar investigating the place and problems of contemporary art in Palestine, the broader region and the world.
Three presentations by academics and visual arts professionals from universities in Palestine, taking part in the Erasmus Plus Scheme with Birmingham School of Art.
Following their presentations a panel discussion will take place involving PhD students from BCU working on cultural institutions around the world. All welcome.
4-6pm Tuesday 20 March. Venue in School of Art to be announced.