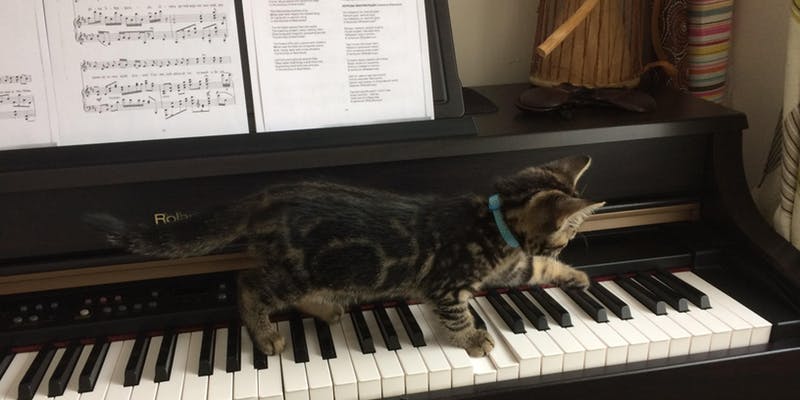 Spice up your Write! is an ADM PGR Studio-funded event organised by Birmingham City University ADM doctoral researchers, developed to foster productivity and wellbeing for doctoral researchers traversing through the unknown stages of the PhD journey.
We invite researchers to come out of their isolated study spaces to overcome writer's block and ebb of creativity, to break through boundaries and foster wellbeing through the provision of professional advice and peer-support.
The day is structured with timed writing sessions framed with invited talks and performances from early-career researchers, professionals and artists both inside and outside of academia, to provide realistic testimonials, advice and creativity to an informal writing environment.
Speakers include:
Dr Sarah Raine will be sharing her experiences as a PostDoc researcher, particularly how writing features in that role, offering tips on what elements of her writing were most helpful and supportive of moving onto a PostDoc position.
Dr Serena Trowbridge will discuss how to write academically, at sentence-level (finding your own voice, using jargon, balancing the academic with the creative) and at thesis-level (writing to find your ideas, writing for different audiences, structuring your work), concluding with a writing exercise.
Michael Roberts will be sharing his mindfulness techniques and resources to promote wellbeing and stress-busting that is rife in the life of a doctoral researcher and conclude the day with a brief meditative session.
Lunch and refreshments will be provided!