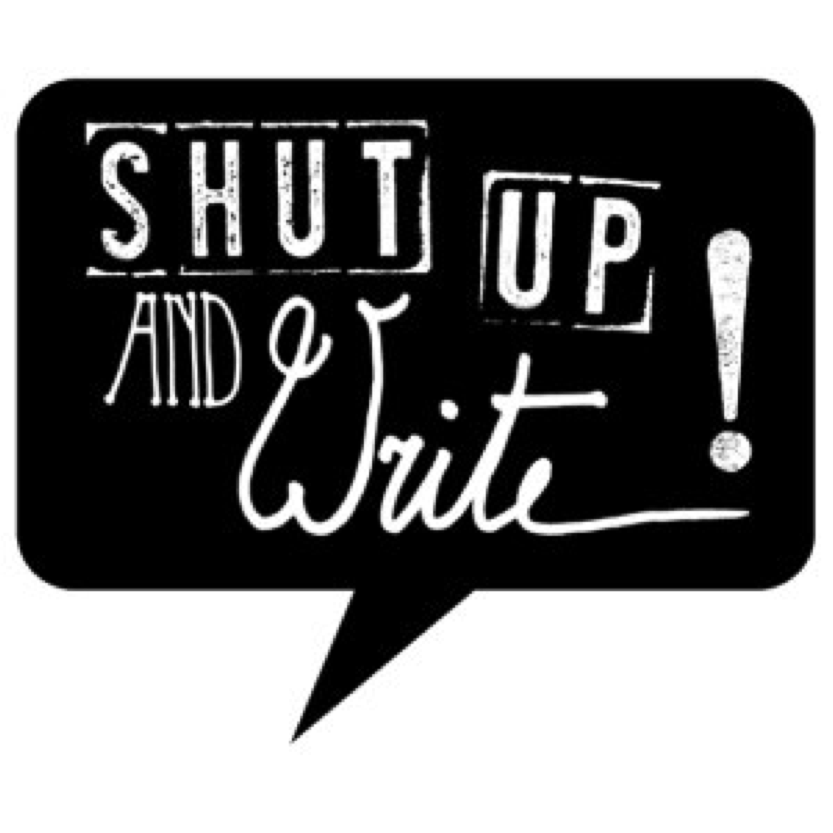 Our Shut Up & Write sessions aim to foster a supportive, focussed, and informal space for you to engage in a piece of writing for your PhD. You could also use the space for a period of editing, reading or something similar away from any distractions. These productive periods will be interspersed with short breaks to catch-up and share progress.
The idea is to make the act of writing fun and relaxing, as well as to connect with one another.
Please bring any material needed for writing or your allied PhD activity and make sure you are in an appropriate space (preferably away from social media, email and other temptations!).