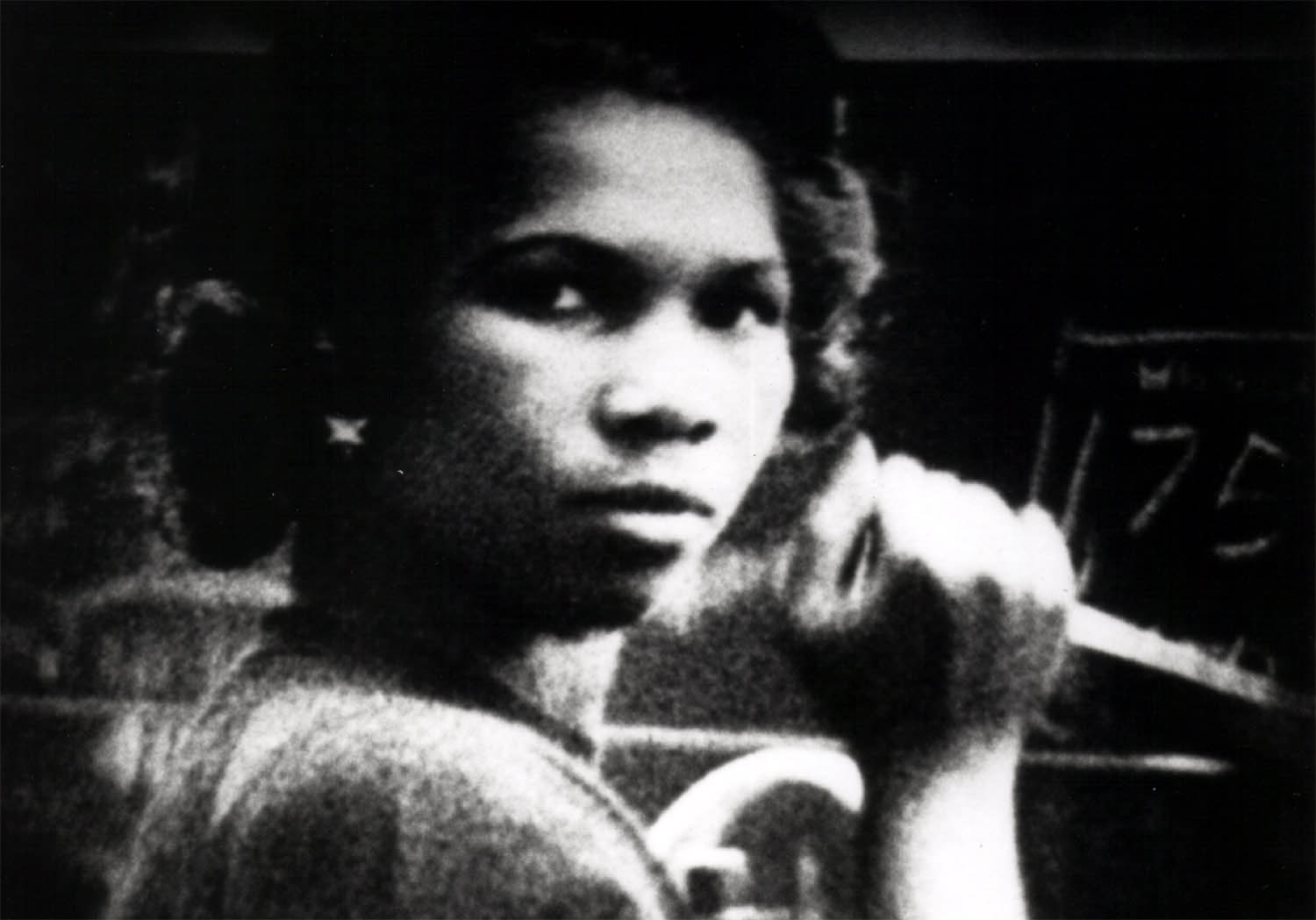 In this School of Art PhD seminar, Sean will lead us in a discussion of Handsworth Songs by Black Audio Film Collective (1986).
Directed by John Akomfrah, it is described by the BFI (British Film Institute) as "An experimental film essay on race and disorder in Britain, filmed in Handsworth and London during the riots of 1985 and incorporating newsreel and archival material".
It has obvious resonances with contemporary events and should prompt some interesting discussions – about combating racism, art and politics as well as experimental film and sound. Please watch the film in preparation for the seminar. It is about an hour long, but rewards the viewing even if at times it is uncomfortable – please stick with it. It is now on youtube in full.
Please email Sian Vaughan at Sian.Vaughan@bcu.ac.uk if you would like to attend to get access to the Teams link.