Please join us for this PhD seminar, which features papers from Tam Alfahal and Yi (Roger) Liu. The event will begin with conversation and snacks provided by the seminar organisers. Both Tam and Roger are preparing for their forthcoming viva and this seminar provides a forum in which they can present and receive some final feedback from the doctoral community.
Enactment of Thinking: Creative Explorations in Research
In research in art and design, the artistic experience forms the core element in 'creating' new knowledge. The relationship between the artist's theoretical understanding and production has been described as "thinking acted through" or "the enactment of thinking".
This talk highlights the various artistic explorations that aim to connect traditional Islamic philosophy with contemporary design pedagogy and practice. It specifically demonstrates researcher's role as a curator, and how curatorial practice performs as a mode of assemblage for the different aspects of research: art, design and education. It will include insights on how visual and textual materials informs the way doctoral thesis is communicated; navigating between visuals and text is similar to the movement between things and thoughts, mind and matter.
In approaching the research as a curatorial act, the written thesis -as an object- performs part of the argument, exposing the beautiful mess and the complexities of the thinking process.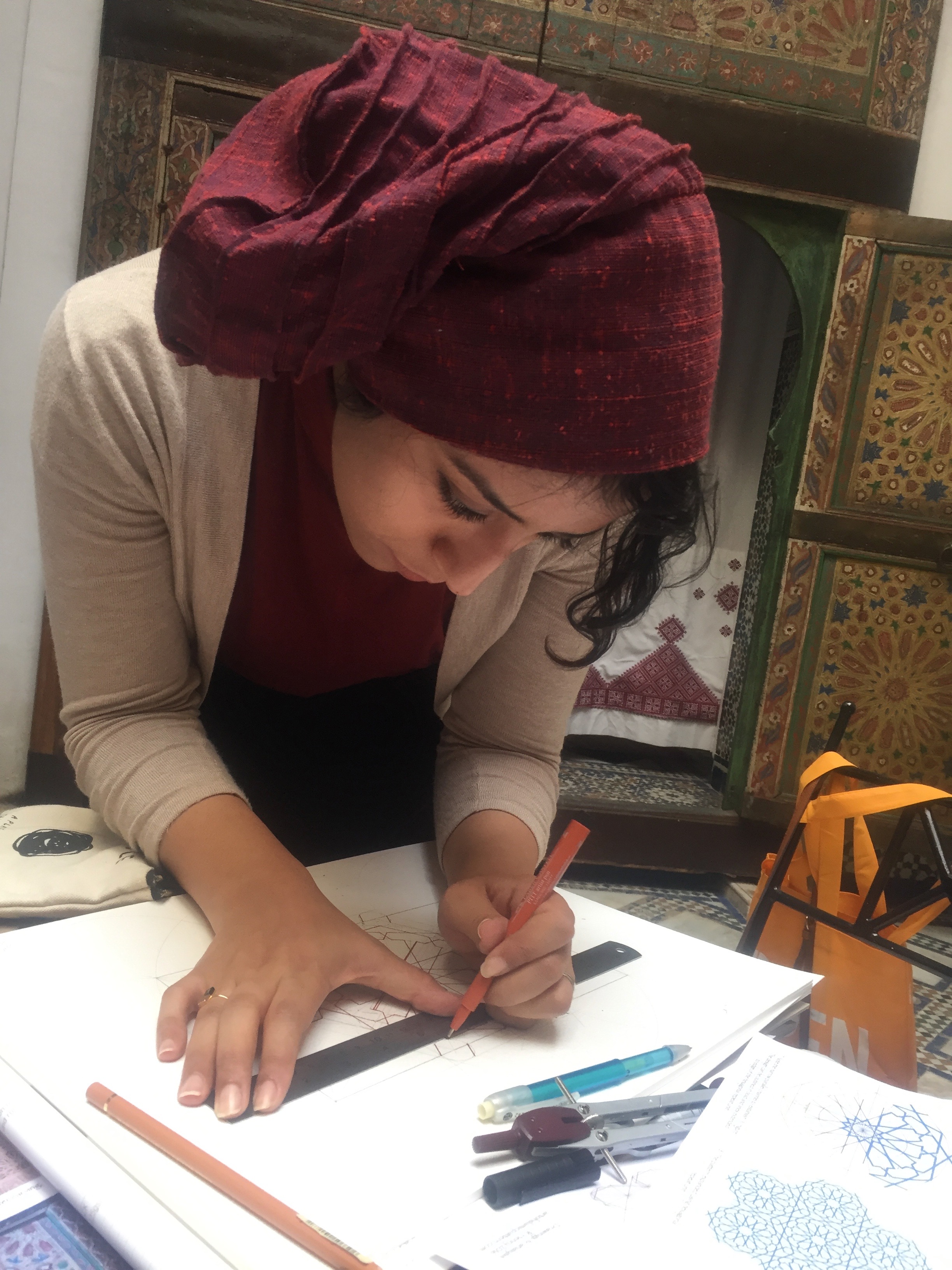 Tamadher Alfahal  – Bio
Designer, TEDx Speaker and Co-founder of Ulafa'a; a reconciliation-through-the-arts project. Her practice extends from curating community art projects to art installations. Tamadher's work sheds light on cultural and religious conflicts influenced by her upbringing in the Arab world. Her interest areas include cultural identity, artistic collaborations and the creative process.
Being Minted or Mint: a journey of learning, teaching & researching
The metaphor of the mint can be construed in terms of the coinage process and implied the meaning of 'born again'. Whereas, it also can sometimes be construed in terms of mind and implied 'the pursuit of self-knowledge'.
This talk adopts the metaphors of mint; reflects upon researcher's own education and work experiences; and correlates these with the research focus – Chinese students' learning experiences as they transition into a new educational environment in the context of UK HE, predominantly within the creative arts disciplines.
This talk particularly highlights researcher's cross-cultural positions in conducting, deriving and iterating the research study. That is, his position as a researcher is bound neither by one space, a cultural / educational environment located in China, nor another space, a cultural / educational environment located in the UK, but is determined by his immersion within both of these environments and conditioned by these experiences.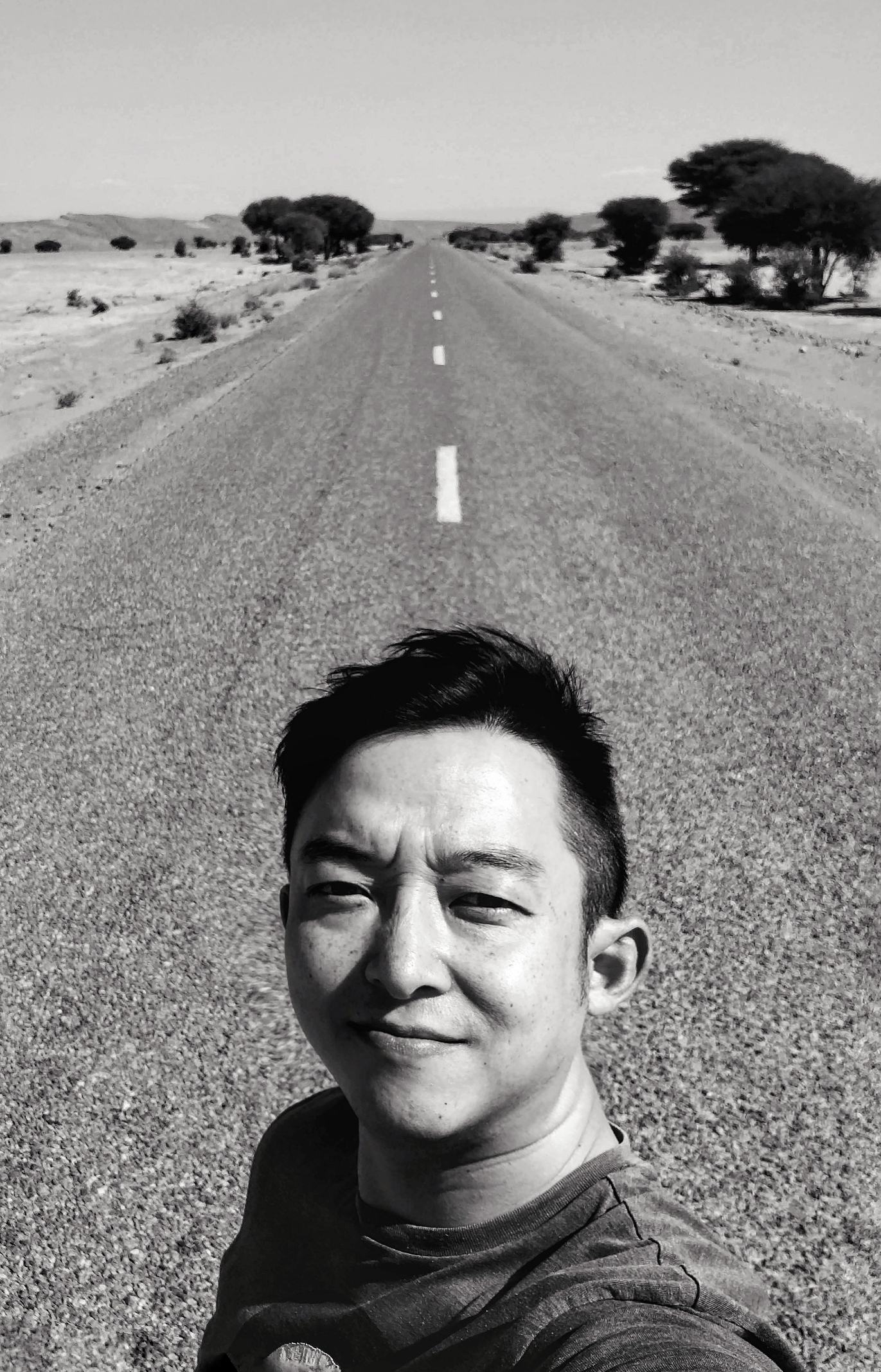 Yi(Roger) Liu – Bio
Being initially as a jewellery designer maker, then extended his practice in researching Art and Design educational experience in the context of internationalisation of higher education, Yi's main focus and research interest is in adopting action research and applying a range of pedagogical approaches, educational theories and the set of critical tools to investigate how and to what extent the actor's (including teacher and student) past and current experiences are challenged by the contemporary UK A&D HE, and to what extent these experiences can be improved.