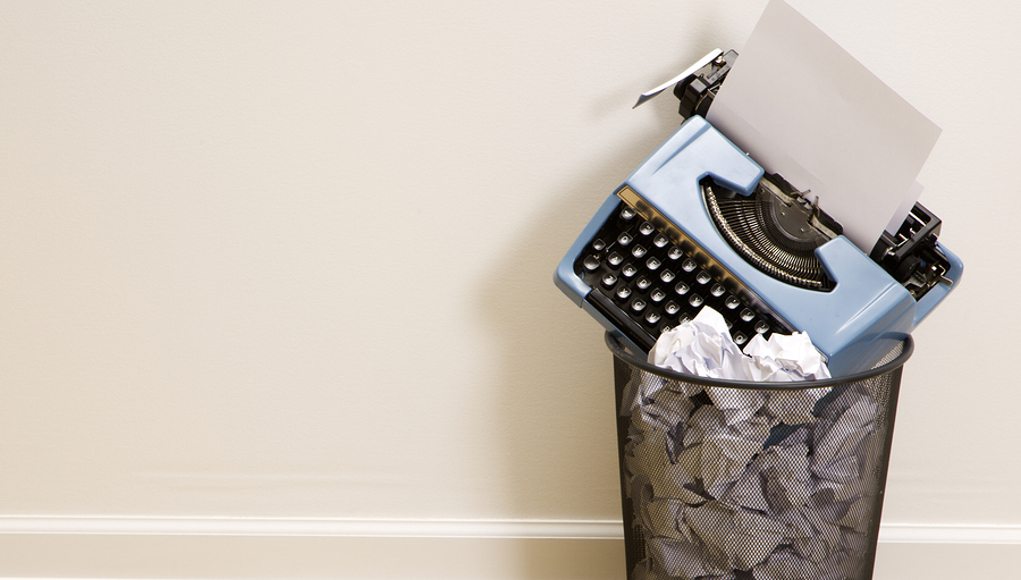 Coinciding with the release of new postdoc fellowships made available by the faculty, you are invited to explore the 'don'ts' and 'dos' of application writing to support your own case for support.
This session performs a role reversal. It places you, the applicant, as a member of the selection committee for a postdoc opportunity. You will assess selected postdoc applications that have been written to highlight common mistakes in the application process and it will be your task to identify these and offer solutions.
We will be joined by the ADM Research Manager, Dr Jenny Harding, who will provide guidance on what makes an effective application. You are invited to Ask Jenny Anything!* Dr Nic Pillai, an AHRC Leadership Fellow, will also reflect on the application process for his current postdoc award.
*Preferably related to postdoc applications but anything goes …
RSVP below to book a place
Tickets are not available as this event has passed.