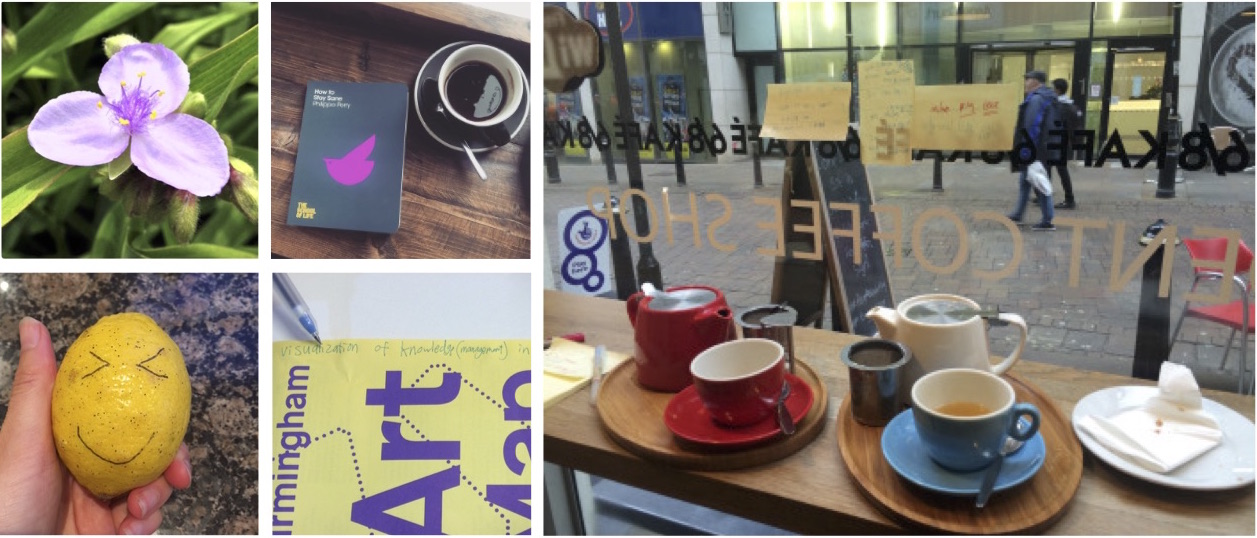 All successful mentors and mentors on the Research Mentoring scheme are required to attend our Launch and Lunch! At this event we will discuss the roles and responsibilities of mentees and mentors, some of the ethical considerations of mentoring and the ethos of our mentoring scheme.
Mentees and mentors will also find out who they have been paired with, and given coffee vouchers to use during their initial meetings.
This event is open to all ADM PhD researchers accepted onto the Research Mentoring scheme. If you'd like to find out more about PhD mentoring click here.