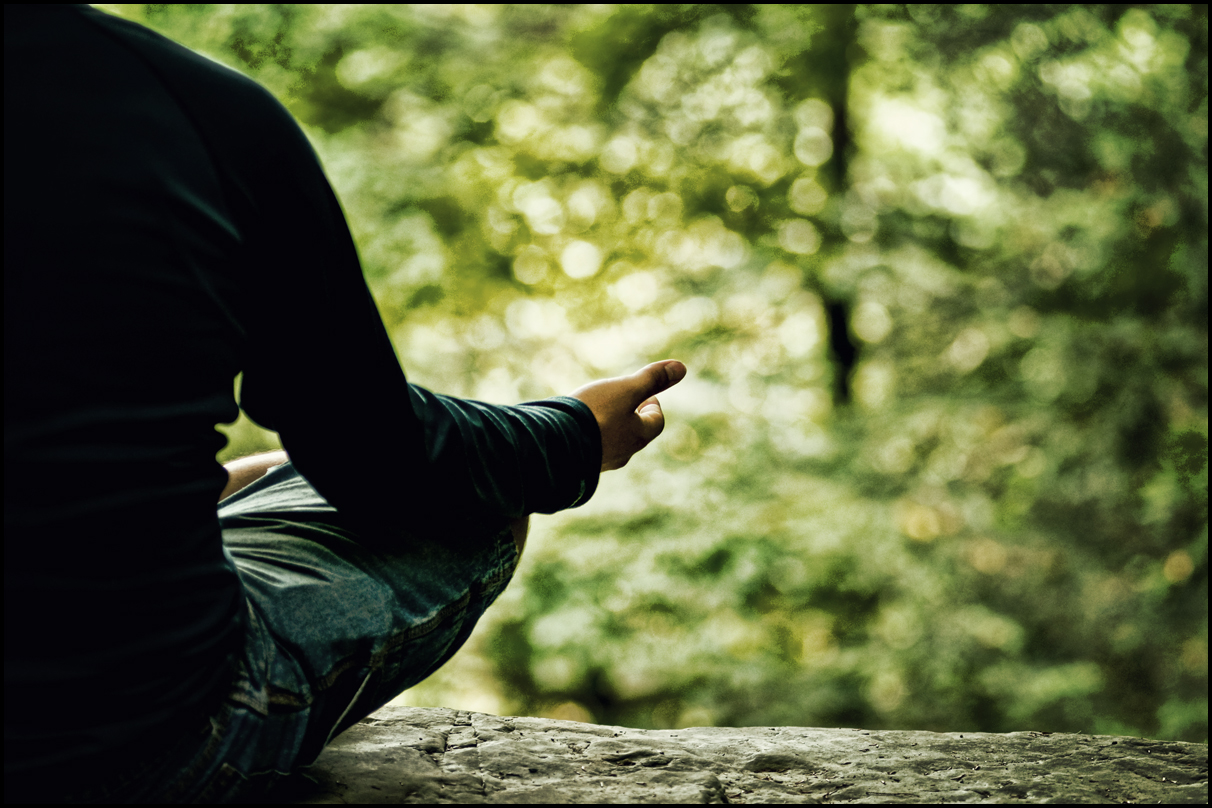 Join us for an afternoon of stress-relieving meditation and mindfulness at the Kadampa Meditation Centre in the City Centre, followed by drinks and cake. You'll be able to learn techniques to enhance your individual wellbeing to counter the stressful life of a PhD student as well as meet and share thoughts with fellow ADM PhD students.
The meditation session begins promptly at 3pm – please arrive at the centre no later than 2.50pm, or meet us at the School of Art foyer at 2.30pm where we'll stroll up as a group. You don't need to bring anything except your lovely selves, but do dress comfortably and be prepared to remove your shoes. Cushions and chairs will be provided. After the session ends at 4pm, we will 'ground' with the aid of free refreshments at Natural Healthy Foods Eatery vegan café.
Space is limited, so book your free place by using the RSVP below.
Funded by a PGR Studio Researcher Development Award.
Tickets are not available as this event has passed.