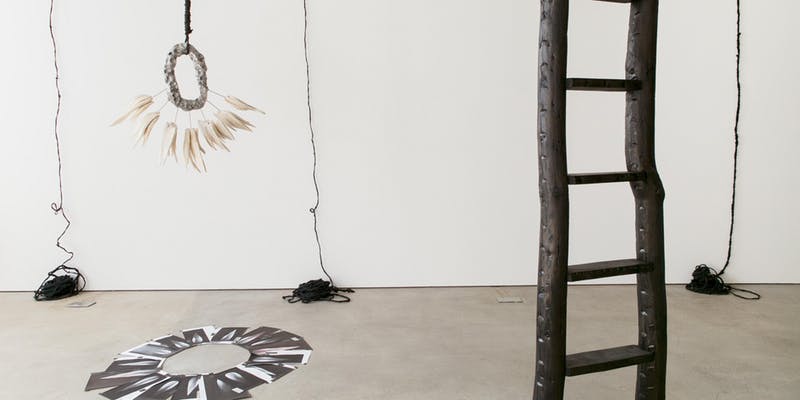 The new MATERIAL ENCOUNTERS Research Centre in the School of Art, BCU are delighted to announce our first event with invited artist/academic Flora Parrott.
MATERIAL ENCOUNTERS intends to extend and interrogate the boundaries of materiality within the context of contemporary art. The centre provides a critical intellectual space for the exploration of embodiment, subjectivity and aesthetic practices as they are encountered through material and theoretical investigations. Central to the discourse between the researchers is a shared commitment to examine the possibilities and unknowns of matter as a critical meeting point between thought, intention and the expectancy of what might transpire.
This 2 hour session will consist of a 20 minute talk by Flora about her interdisciplinary practice-based research which will be followed by an invitation only workshop aimed at BCU ADM staff and PGR students. The talk can accommodate 80 people though please note that the nature of the workshop means only 20 participants places are available.

Flora Parrott is an artist and researcher currently undertaking a TECHNE funded PhD between the Geography Department at Royal Holloway University London and the Printmaking Department at The Royal College of Art. Her work looks at notions of the subterranean, the restructuring of the senses in the dark and conceptions of reality and fiction. The work is often developed in collaboration with experts working in other fields, Parrott is interested in experimenting with the conference format by organising interdisciplinary, thematic events that take place within the exhibition environment. Previous exhibitions include Wysing Arts Centre, Atelier Fidalga , Såo Paulo, The Earth Science Museum, USP, Såo Paulo, The Bluecoat, Norwich Castle Museum and Tintype London. In 2016 Parrott was the Artist In Residence at Royal Geographic Society-IBG developing a project about natural caves and caving titled 'Swallet'. A publication of the same name has been designed and published with Camberwell Press.
Book a free place on Flora's talk here.
Book a free place on Flora's workshop here.