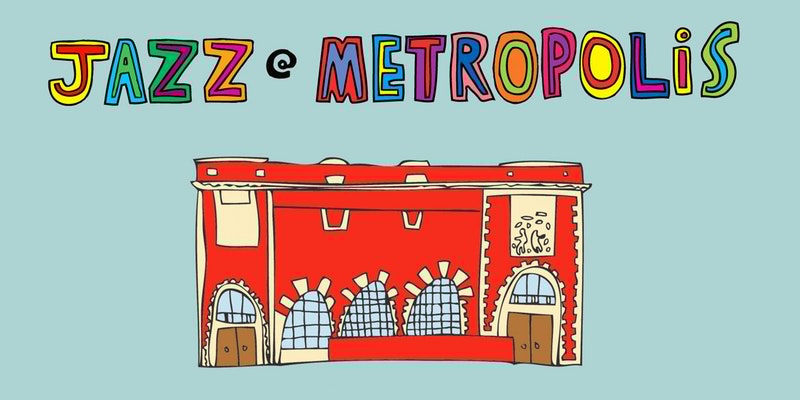 Your are invited to Jazz and Visual Style: a one-day symposium hosted by the School of Media at Birmingham City University.

This symposium will explore jazz's engagement with the worlds of fashion, photography, dance, film and television. It responds to a current resurgence of academic interest in the presentation of jazz through moving-image technologies (Wald 2015; Heile, Elsdon, Doctor 2016; Pillai 2017) and contemporary design (Perchard 2017). The event aims to open up the questions posed in these studies to a wider consideration of visual culture. The Birmingham School of Media welcomes four speakers from diverse fields to address the symposium, whose papers will act as a starting point for discussion with the audience.

The day is the launch event for the AHRC-funded research project 'Jazz on BBC-TV 1960-1969' and will recruit for a proposed 'Jazz & the Media' network. Lunch and refreshments will be provided and the event is free.