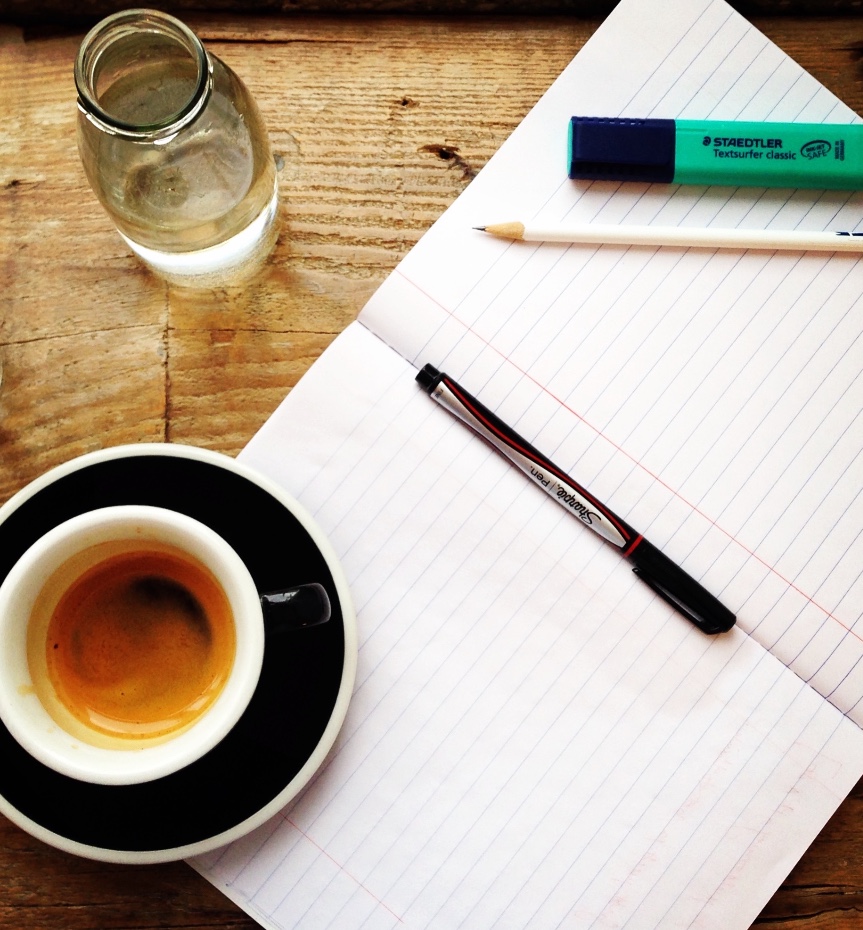 Come and join us for our regular weekly session, where you can grab a drink and meet up with other research colleagues.
This is an informal gathering where you can gain new perspectives, share successes and problems, and talk through ideas; or perhaps just be around people, and take a break from your research journey.
Find the link on The PGR Studio TEAMS page.