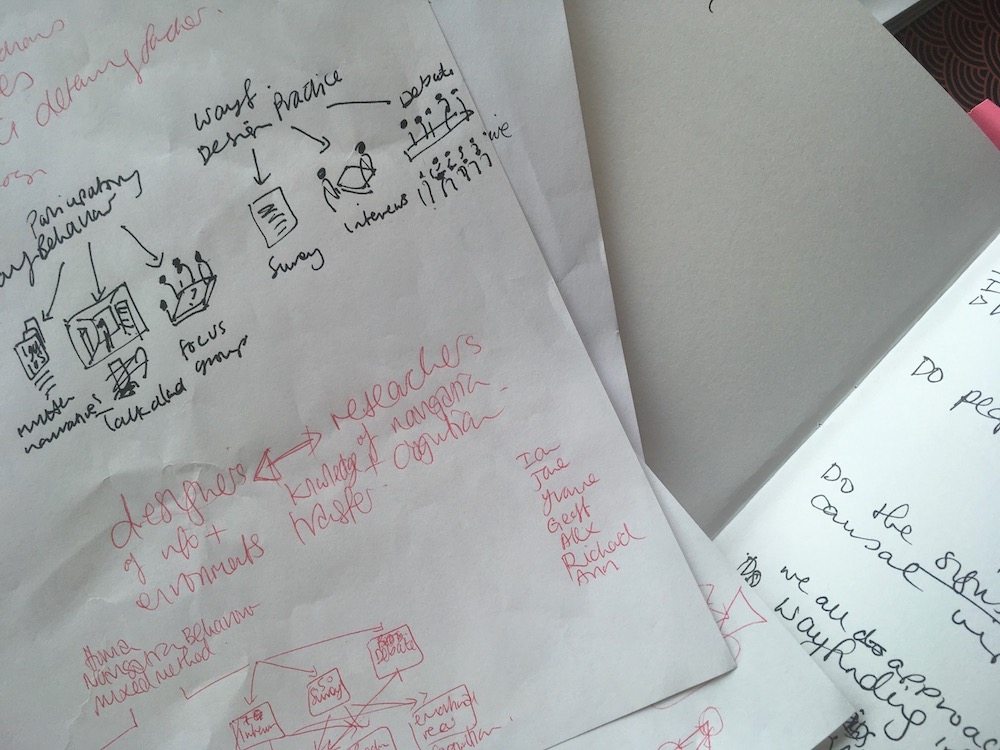 PhD students are required to undertake a Progression Assessment Panel after their first year of study (two years for part-time students) to progress onto the rest of their PhD. However, what exactly is the PAP? what does it entail? how can you prepare? and is it really as scary as it sounds?!
This workshop includes short presentations from current PhD students who are PAP survivors alongside thoughts from one of our Research Degree Coordinators who is responsible for running PAPs in their area. The session aims to facilitate discussion, share experiences and ask any questions. Ultimately we want to demystify your PAP!
To book a place please RSVP below.
Tickets are not available as this event has passed.