Contemporary Art Practices and Knowledge Production in the Middle East
Bashir Makhoul, Larissa Sansour and Shadi Habib Allah | Convened and moderated by Jonathan Harris and Anthony Downey
In a globalised cultural economy, it would appear that art as a practice is increasingly called upon to do something, especially when it comes to making sense of history, conflict, revolution and upheaval. In a period broadly defined as one in which we are experiencing a global crisis, contemporary art is also viewed as a document for producing socio-political, if not historical, knowledge (be it of globalisation, revolution, armed conflict or injustice). These issues remain key to any formal critical analysis of contemporary cultural production within and about the Middle East, nowhere more so than when we consider how visual culture from the region has been historically legitimized through the media-friendly symbolism of conflict.
Throughout this research seminar, international artists, including Bashir Makhoul, Larissa Sansour and Shadi Habib Allah, will consider these issues in relation to their individual practices. Are artists, we will enquire, increasingly expected to produce work that refers to a socio-political landscape, creating, in turn, media-friendly 'sound bites' of information that are available for global consumption? Can art, moreover, produce forms of knowledge that disavow the superficiality of such ideas? And if so, what kind of knowledge?  This is not, of course, a region-specific issue, and there are international dimensions to these questions of cultural interpretation, critical agency and institutional legitimacy that will be further examined throughout this research seminar.
The event will be convened by Jonathan Harris and moderated by Anthony Downey, and will include film-screenings and individual presentations.
There will be an opportunity for a Q and A with the artists, following the presentations.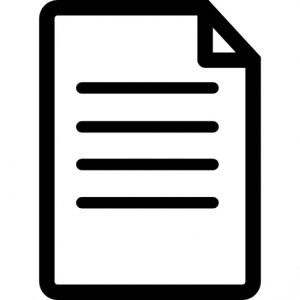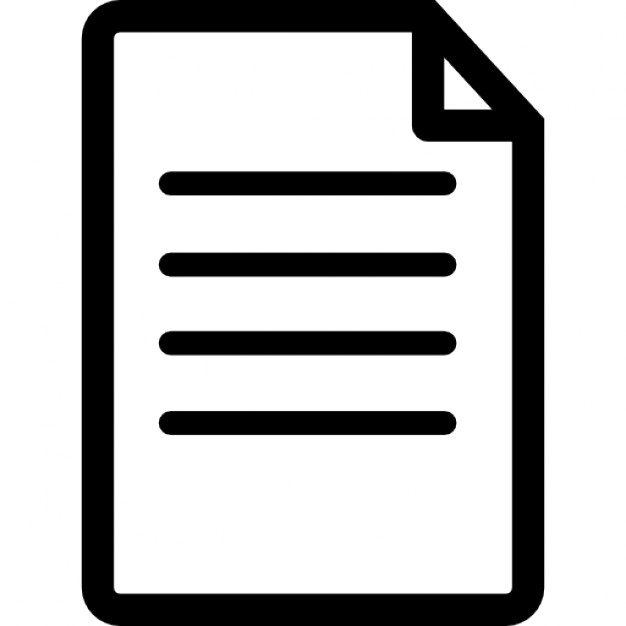 Download full seminar details and speaker biographies here