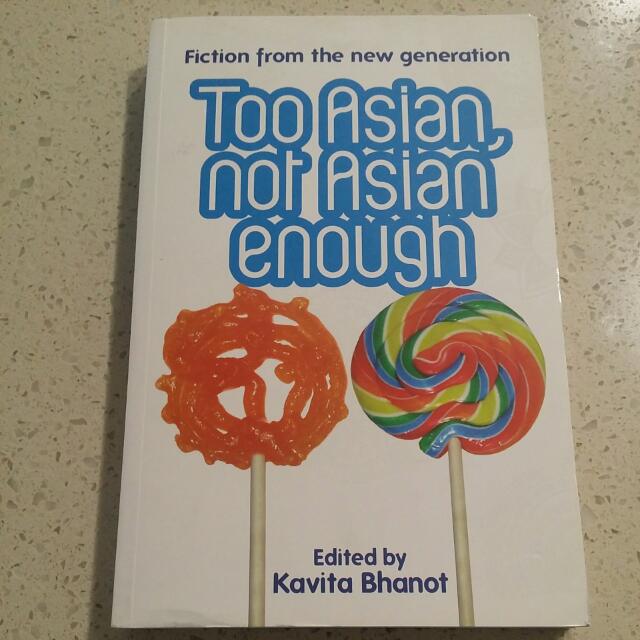 BCMCR Research Seminar: Creative Industries: Reading the Whiteness of British Asian Literature

Commodified British Asian literary production is an example of the ways in which the state/market has co-opted resistance while appearing inclusive, through multicultural and diversity discourse. While packaged forms of 'identity' and 'difference' are used to sell these texts, the texts themselves reject 'identity' as socially constructed. The texts reflect the state's integrationist/ assimilationist policies, being founded on the assumption that 'identity' needs to be left behind (while a normalized invisible whiteness/Britishness, as 'non-identity' should be embraced.) The inability of academics, reviewers, readers, to 'see' the location of these texts in whiteness as Britishness, reveals a liberal historicist racism – the texts reflect and confirm their own assumptions. This is explored and argued through a presentation of dominant readings of Sathnam Sanghera's popular memoir The Boy with Top-Knot, and a reading of the text itself.
Kavita Bhanot's fiction, non-fiction, reviews have been published and broadcast widely. She is editor of the anthology Too Asian, Not Asian Enough (Tindal Street Press 2011), the forthcoming Book of Birmingham (Comma Press, 2018) and co-editor of the first Bare Lit anthology (Brain Mill Press, 2017). She has a PhD from Manchester University, is a reader and mentor with The Literary Consultancy and is currently Honorary Creative Writing Fellow at Leicester University.
Free registration at this link