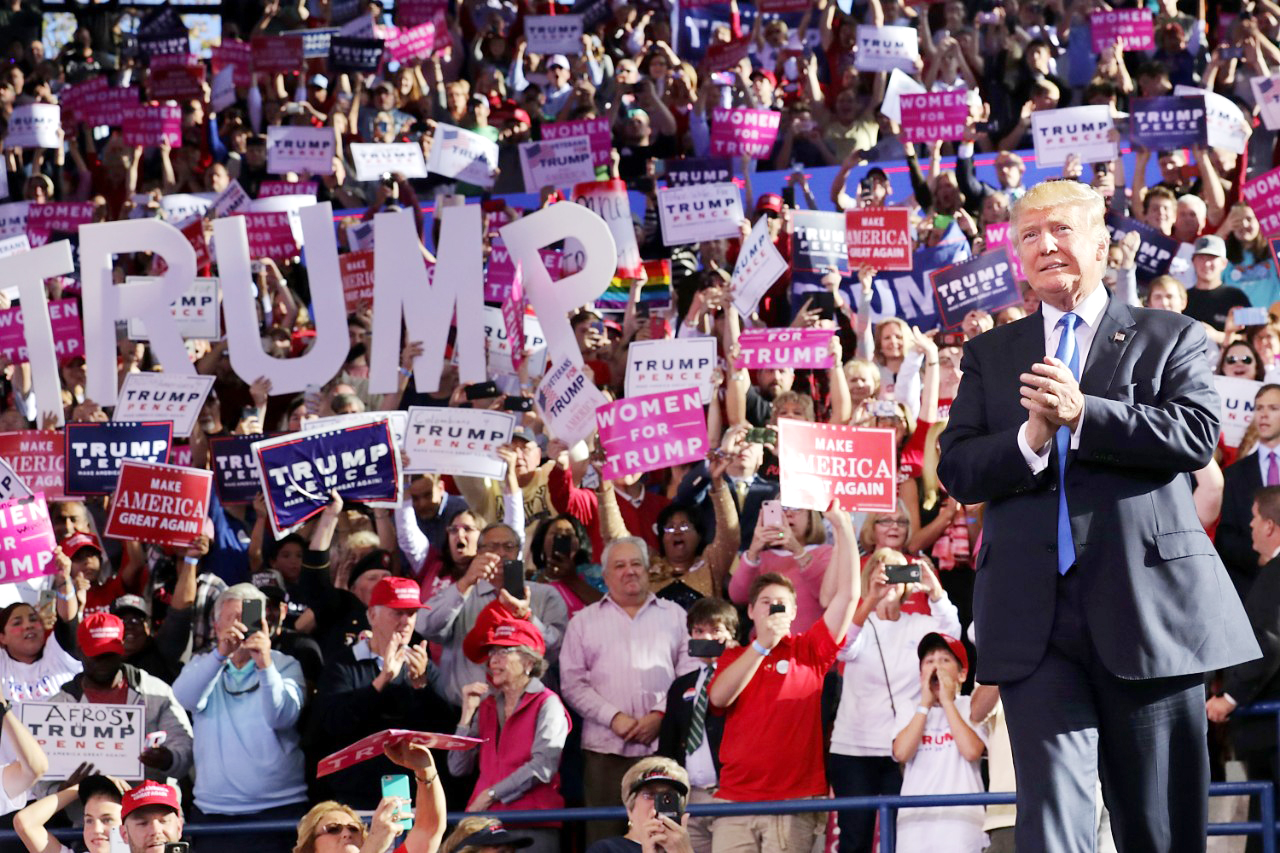 Prof. Natalie Fenton (Goldsmiths, University of London ) | Fake Democracy: Old News
Representative democracy has been eviscerated. Few people believe that democracy can solve our problems any more. Trust in virtually anyone but our closest friends but especially in politicians and the media is at an alltime low. From the emergence of 'post-truth' to the circulation of 'fake news', from the ubiquity of political marketing to the importance of data mining, from filter bubbles to the legitimisation of racist discourse – our political landscapes are seen to be shaped by the media as never before. At the same time Indices of deprivation and inequality are increasing and levels of segregation in society are alarming. When mainstream media too often refuse the opportunity to shed light on the workings of power what is their role in democratic processes? How can we begin to understand the relationship of social life to political consciousness and the role of media therein? How can the field of media and cultural studies respond adequately to the challenges we face?
Bethany Usher (Teesside University) | "You, Me and Us": The Democratic Implications of "Pseudo-Realities" and "Networked Persona"
Networked persona construction has transformed both the communication practices of politicians and the gathering, production and dissemination of news. The conventions of news as a way of constructing reality are employed to build self-brands and public visibility. Intercommunications between the two are reshaped by the inescapable institutions of social medias, now viewed as principal mechanisms for maintaining public attention. This paper considers the impact of news brands and celebrities engaging in mutual processes of persona construction as a mechanism to build consumer audiences. It argues that early commercial successes for both news organisations and celebrities who engaged in this mutuality of production, helped transform journalistic working patterns, with "speed" valued over "accuracy", "clicks" over "truth" and breaking the long-held dominance of interviewing as a core skill for news gathering and verification. It considers how this influenced online behaviours of audiences as they were guided by both news media and public figures to "click, consume, share". It demonstrates how these intercommunications between news and persona performances reshaped political campaigning in 2015 and 2016 and looks to the democratic implications of pseudo-reality.
Natalie Fenton is Professor of Media and Communications at Goldsmiths, University of London. Her more recent book Digital, Political, Radical was published by Polity Press. She is Co-Director of the Goldsmiths Leverhulme Media Research Centre and the Centre for the Study of Global Media and Democracy.
Bethany Usher is Principal Lecture in Media and Creative Industries at Teesside University and a journalist, working primarily for British national newspapers and in digital campaigning. This research is part of a broader examination of Celebrity, Journalism and Self-Identity.
Free registration at this link