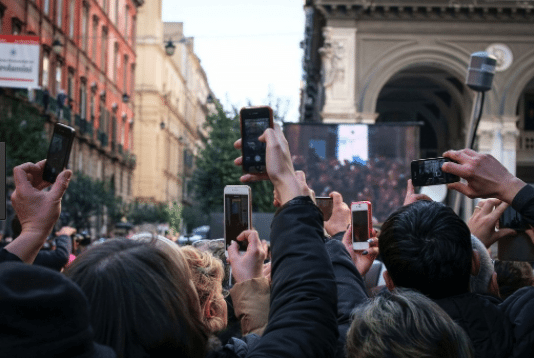 Free registration at this 
link
We will screen the documentary film, The Mulberry House, followed by a Skype Q+A with the filmmaker, Sara Ishaq.
The Mulberry House
Sara grew up in Yemen to a Yemeni father and a Scottish mother, and at age 17, finally decided to move to Scotland. Ten years later – 2011 – Sara returns to Yemen as a different person, geared up to face the home of her past and reconnect with her long-severed roots. But against all personal expectations, she returns to find her family and country teetering on the brink of a revolution.
About Sara Ishaq: Sara Ishaq is an award-winning Yemeni-Scottish documentary filmmaker. Her debut short documentary film "Karama Has No Walls" was nominated for an Academy Award in 2014, BAFTA New Talent Award 2013, and screened internationally, winning several awards including Aljazeera Film Festival Award for Short Doc.